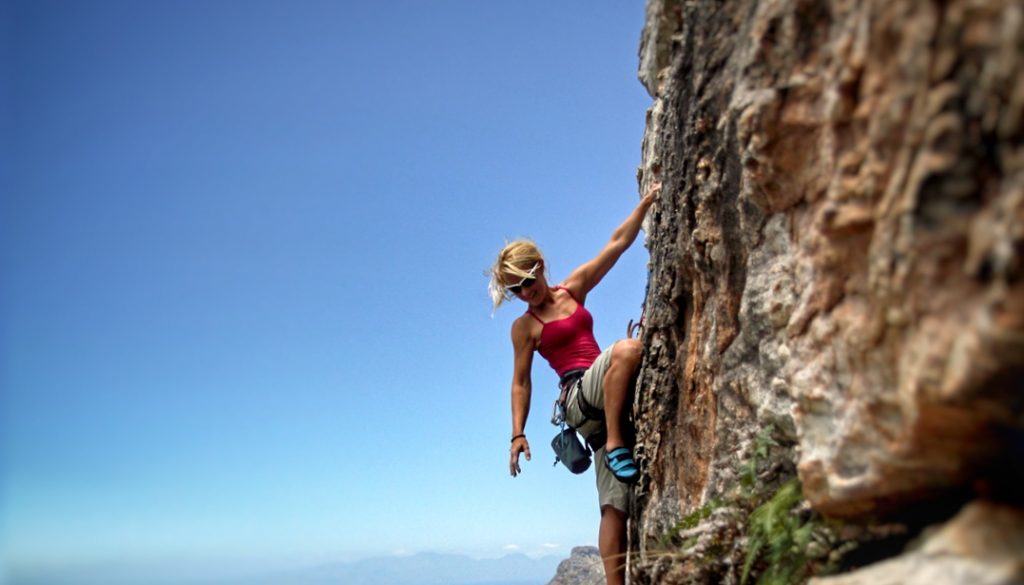 This blog post is the result of a question I got after a presentation at IKEA.
I'm in the end of a half-crazy motivational speaking race. For several weeks I have planted daily seeds of adventure, inspiration and new ideas in minds all over Sweden. Sometimes our sessions end with question and answer sessions. I happily listen to new and interesting questions. Yesterday a man said he'd really like to challenge himself, but how should he go about it?
In one way I like to give advice, but there's much more power in finding the answers by yourself. You will find ways to challenge yourself by answering questions.
How do you know if and when to challenge yourself?
Is there a certain area where you'd like to challenge yourself?
There is maybe a part of you which don't want any challenges. Maybe you have finally found a safe, secure and easy place to be. It might be that humans are lazy by nature. Maybe you'd rather stay underneath a blanket in the couch and relax. If that's truly what you want and if you promise to never complain that you're bored or missing out on life – then that's probably what you should do.

Getting back to the man's question: How should he challenge himself? Maybe you need to first answer the question 'what is a challenge to me?'  A challenge is different to every one of us. If something seems to easy its probably not a challenge. I'm quite convinced a challenge has to be about doing something new that you have never done before. Something that gets the butterflies in the stomach going.
If you have tried a few challenges you might also have found how much joy there is in trying new things and the personal growth that comes out of it. There's a joy to trying something new and exploring the limits of your body and mind. The more you challenge yourself and succeed, the more you'll grow your confidence.
I can't give the man advice on how to challenge himself. But here are a few ideas that might create new ideas:
– Don't buy anything for a entire day or a week
– Try a new sport
– Don't tell any lies for a full day
– Do something you are a little bit afraid of
– Don't complain for a full day
– Eat vegan food for a day or a week
– Make a career push. There are always new things to learn and develop
– Be silent for a weekend (join our silent retreats!)
Top-photo from 5-6 years ago in south africa. Photographer: Emil Sergel