 Annelie Adventures
Annelie Pompe is a professional adventurer from Sweden. She works as a inspirational speaker, adventure guide, yoga & breathing teacher, author and photographer. Amongst her adventurous achievements is a world record freedive to 126m on one breath, as well as being the first Swedish woman to summit Everest from the north side and climbing the 7 summits.
Tyst retreat
10-12/11 Yasuragi
Tyst retreat & utbildning i mental träning och andning med Annelie Pompe & Cecilia Duberg.

Läs mer och boka!
Fridykning kurser/träning
Häng med Annelie och Scuabtravel! Lär dig fridyka på Bali i November 2023, eller träna fridykning på Curacau i Februari 2024. Utbildning i fridykning, mental träning & andning, samt fantastisk värld under ytan!
 
Läs mer och boka här!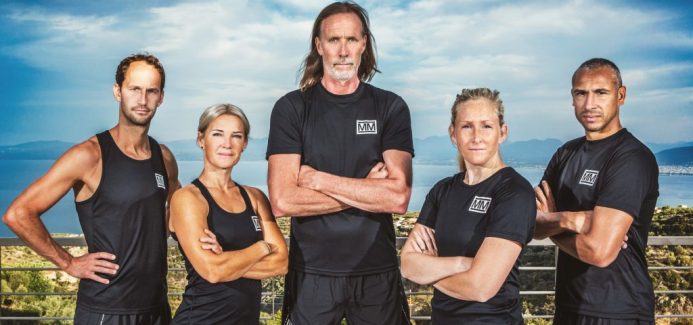 Mästarnas Mästare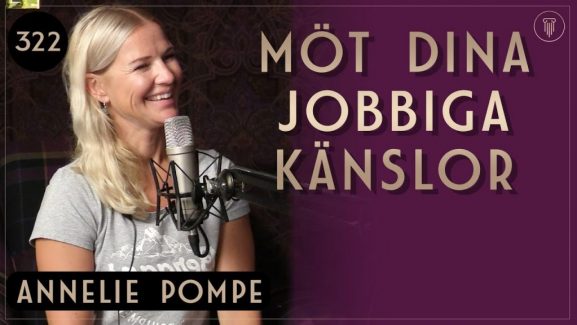 Framgångspodden med Alexander Pärleros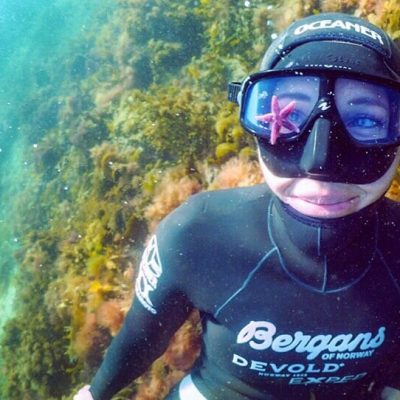 Fridykning är en fantastisk upplevelse! Man lär sig mycket om sig själv, kroppen, andning och havet. Kurserna är introduktioner/nybörjarkurser och du behöver inga förkunskaper (men det är bra om du kan simma). Du kommer lära dig enkla tekniker för att andas bättre, vara lugnare i havet och på land, snorkla tryggare, fridyka djupare och stanna längre […]
Your thoughts and questions are important to me. Feel free to contact me over any of the social media channels below or via the e-mail form. If I'm far away from internet, on an expedition or training hard you might have to wait a few days. Please be patient.