 Annelie Adventures
Annelie Pompe is a professional adventurer from Sweden. She works as a inspirational speaker, adventure guide, yoga & breathing teacher, author and photographer. Amongst her adventurous achievements is a world record freedive to 126m on one breath, as well as being the first Swedish woman to summit Everest from the north side and climbing the 7 summits.
Sommar 2021
Fridykningskurser och utfärder. Se sociala medier och blog för info!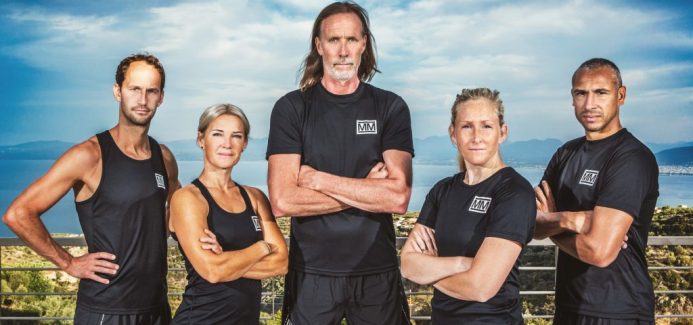 Mästarnas Mästare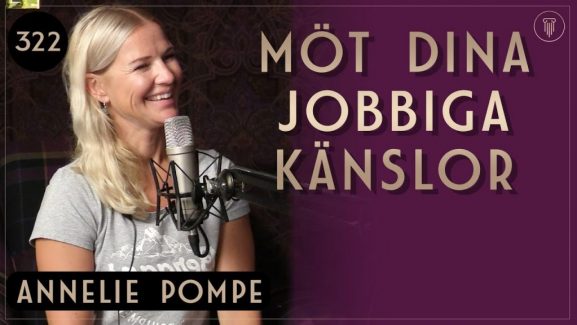 Framgångspodden med Alexander Pärleros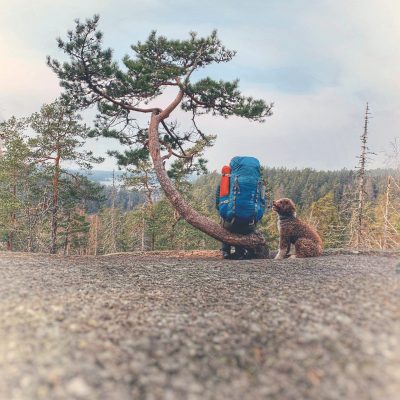 It's not really about escaping from anything. It's more like going in a search for something different. Having heard lots of good stories about Tiveden (not about the crowds), it was overdue a visit. It starts out with a surprise! You'll drive amongst nothing but flat fields util you turn left, and suddenly you are […]
Your thoughts and questions are important to me. Feel free to contact me over any of the social media channels below or via the e-mail form. If I'm far away from internet, on an expedition or training hard you might have to wait a few days. Please be patient.