 Annelie Adventures
Annelie Pompe is a professional adventurer from Sweden. She works as a inspirational speaker, adventure guide, yoga & breathing teacher, author and photographer. Amongst her adventurous achievements is a world record freedive to 126m on one breath, as well as being the first Swedish woman to summit Everest from the north side and climbing the 7 summits.
Jan 1-11 2020
On silent retreat. No mobile phone or computer = no emails
Annelies senaste bok
Inre lugn är en superkraft. Den superkraften har tagit mig på stora äventyr både i bergen och havsdjupen. Är du lugn på insidan kan du bättre hantera allt annat som händer utanför. Jag har under mina år som äventyrare även djupdykt i personlig utveckling, mental träning och andning. I boken delar jag med mig av mina bästa tips, träning och övningar. Man kan nämligen inte läsa sig till inre lugn. Att finna lugnet är ett inre äventyr.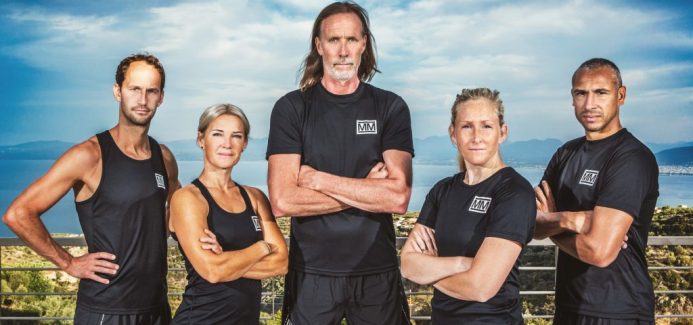 Mästarnas Mästare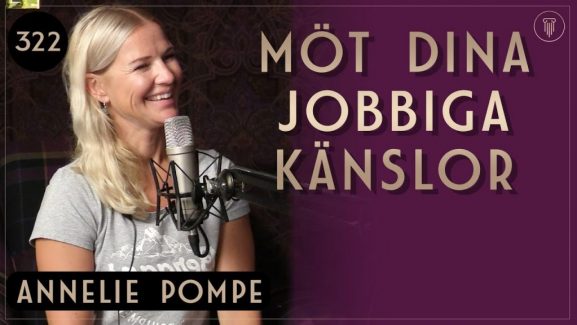 Framgångspodden med Alexander Pärleros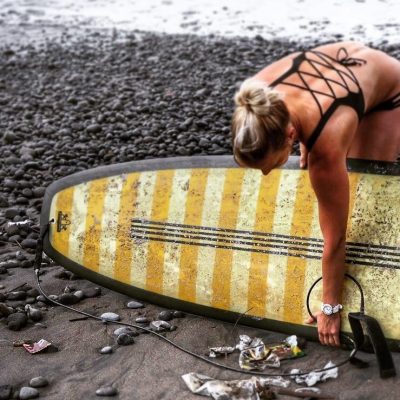 Likt många andra har jag haft mer tid under våren. Alla tävlingar, turer och föreläsningar är inställda så det var en god anledning (och tid) att gå igenom utrustningsförråd. Jag hittade en del som inte används. Kanske är det något som kan hänga med någon annan på äventyr?Jag lägger ut dem via tradera eftersom jag […]
Your thoughts and questions are important to me. Feel free to contact me over any of the social media channels below or via the e-mail form. If I'm far away from internet, on an expedition or training hard you might have to wait a few days. Please be patient.
This error message is only visible to WordPress admins