 Annelie Adventures
Annelie Pompe is a professional adventurer from Sweden. She works as a inspirational speaker, adventure guide, yoga & breathing teacher, author and photographer. Amongst her adventurous achievements is a world record freedive to 126m on one breath, as well as being the first Swedish woman to summit Everest from the north side and climbing the 7 summits.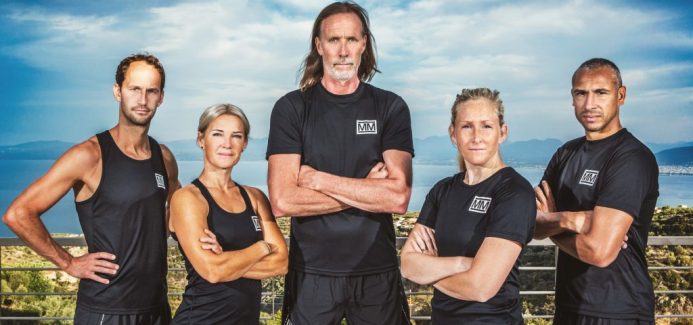 Mästarnas Mästare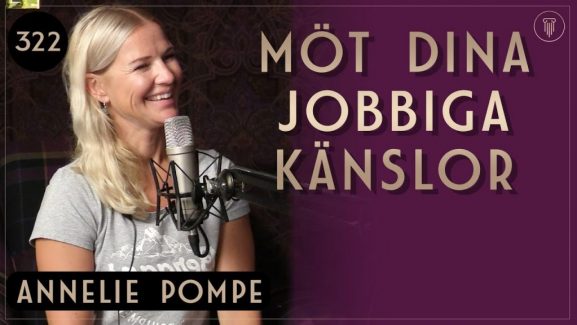 Framgångspodden med Alexander Pärleros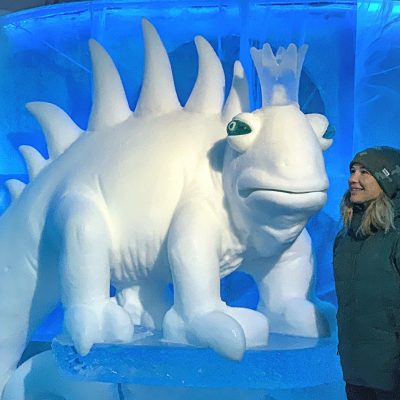 It was finally time to visit the highest mountain in Sweden, but not without risk. The avalache risk was compared to a balloon filled with air, about to break. Bad luck with weather conditions is part of both big and small expeditions. Its never worth the risk. Looking into maps and avalache forcasts we went […]
Your thoughts and questions are important to me. Feel free to contact me over any of the social media channels below or via the e-mail form. If I'm far away from internet, on an expedition or training hard you might have to wait a few days. Please be patient.