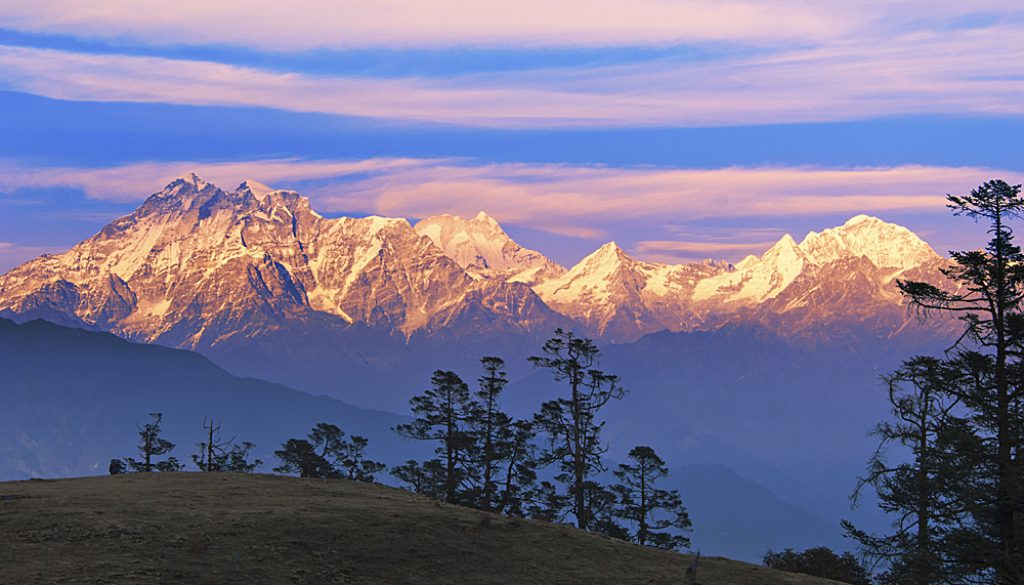 I'm home. That's what it feels like landing in Kathmandu, amongst the mountains. I'm not much of a city person, but I like Kathmandu for a few days. And I love the Himalaya. I'm so grateful to be able to share this with guiding a group of 8 swedes, and we're here to do good on this charity expedition into the Rolwaling valley. I'm super happy to again meet and work with one of my foremost role models and favourite people in the world, Chhiring dorje Sherpa. He's a living hero.
I love countries with friendly people. Nepal is extremely friendly, even though it's so poor. It brings an immediate response of wanting to give back, as a thanks for all the amazing meetings and experiences here. It also brings on a feeling of helplessness. Especially seeing that the earthquake brought the country back so many years. I want to do more. But I'm doing what I can, for now.
Tomorrow we are off into the mountains. It's way past the borders of wifi, and I'm super happy about that too! But I will try the one-way messaging system by satellite called Spot Connect. It connects over bluethooth to your smartphone and is extremely small and lightweight. Hope it works! I might then be able to send a extremely short message-email to my blog, facebook-page and twitter. If not, I'll be back online-ish on the 12'th april.
here are a few quick photos  with the Olympus though, from a few hours of getting a blessing from a Lama. In the mountains I will test a new lens 12-40 f:2,8 so there will be lots of photos! 🙂