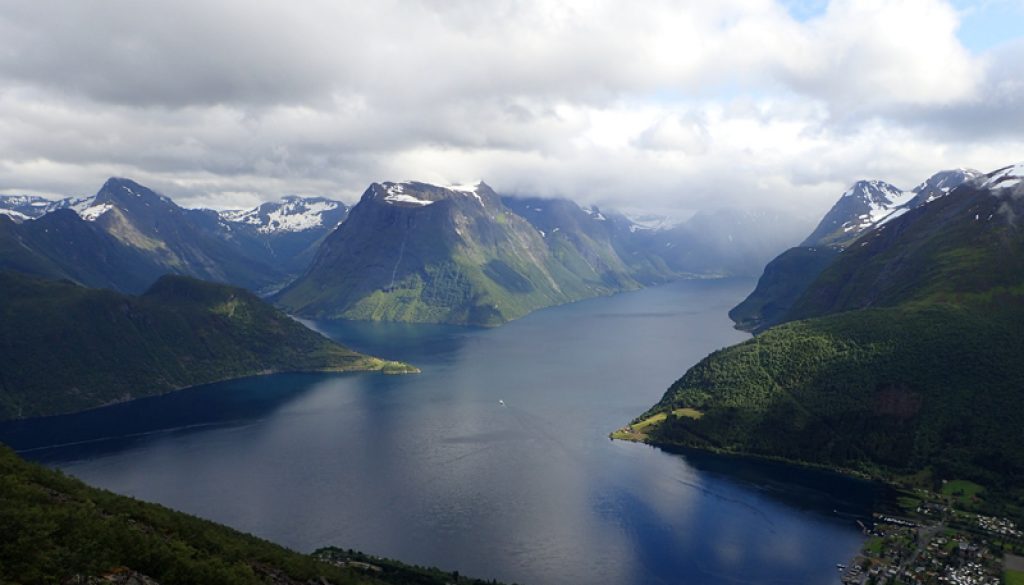 I was surrounded by people behaving as if everything was normal. Actually, I guess it is normal. And most seem to really like it; sales, shoppingbags, glossy magazines, fast food and iphones everywhere. I only feel out of place, and alone.
I was walking through the shopping center in the city as I suddenly realized my hands were clenched into fists. I was barely breathing, and as I caught my reflection in a window I saw a ugly frown on my face. It was noisy.  Was this panic? I had to walk through it as fast as possible. Quickly jump onto a bus leaving the city and count the minutes until I felt free again.
Do you know what I am talking about? Or am I alone in this?
I know I'm not alone. I have several friends who feel the same. And I think there are more of you out there?
All I want is to get back out into nature. Into places without four walls. Places with fresh air, rain, wind and the sound of birds. That's where I can breathe again. It doesn't matter which weather it is or if I'm alone there. I like being alone. But I also like for others to have amazing experiences in nature and feel loved by the elements. I wish everyone could go for a hike in a green forest, go kayaking on a quiet lake, feel the warmth of a rock face agains the body, or just look into a fire without a phone nearby. Nature can give us calm and peacefulness without having to do yoga or stress reduction courses. Something good happens to us in nature.
I just got back from a week in Norway and the feeling is even stronger. I'm an addict. All I want is to get back out there. To the simplicity and non-man-made world. Usually I can handle city-life better when I know I can stay outdoors for a long time after. 'Luckily' I have made many plans to stay there longer, of which one is a really fun expedition I will tell you more about soon.
First some photos from nature in Norway. It was part of a photo shoot for a Bergans catalogue, but I couldn't help taking some photos too.
I might make another blog about behind-the-scenes of a photoshoot.