If I didn't know better, I'd take it personally. For the two months I've been here it's never been as windy as during the record attempt days. Today one rope to the platform broke because of wind and current. I'm currently watching 3 different weather reports. I think Andrea at Freediving world is also praying to the weather gods. But it's as if the wind is laughing me in the face saying "muahahaha, try to dive deep now little freediver". I could have dived deep last morning, but as the judges arrived the wind turned 180 degrees and full force within 15 minutes.
Wind: "hahahaha"
All things does not happen for a reason. I'm not taking it personally. I'm taking it as a challenge and practise of being patient.
Impatience usually brings a feeling of agitation and irritation. It's the feeling of wanting something to happen right away, maybe spiced up with a bit of worry for what's to come, or of what's not to come. It's not a nice feeling. Impatience shatters the thoughts and destroys the ability to focus. It could be easy to loose the discipline. Which is vital if you want to achieve something. I struggle to not eat chocolate as a comfort. I still get up early to do my mental training, meditation and lung streching. I keep eating all my vitamins. Because there can be a weather window at any time. There's no time for impatience when you are trying to make a world record. You need to rely on flexibility – and patience. In the world we live in we expect everything to be fast. But most good things doesn't happen fast.
I remember exactly one year ago when I was stuck in high camp on high altitude at mt Denali in Alaska, one of the coldest mountains I've been to. We were waiting for a summit bid, but the wind and cold was relentless. There was nothing to do bt stay inside the small tent, looking at the fabric of the inside of the tent. No books, no music to listen to. Day after day passed. We were running out of food, and I really didn't feel like eating. For the first time ever I just wanted to get off the mountain. 5 nights later we could finally leave camp and head for the summit. Patience can be cultivated.
Hopefully I can dive this afternoon. Or next morning. Or sometime after that.
One of my greatest strengths is that I never get bored. There's so much to do. And patience is about waiting. For the right moment. There's been several occations, (also called rest days), just like that. Which is of course a great opportunity to take photos of what we are doing during rest days. Here's a compilation of photos and what we do on rest days.
All pictures taken with Olympus OM-D.
When you have a camera you always have something to do. Creativity.

Taking in the scenery

Going away. Preferrably to Dahab. I love Dahab.
Dahab

Dahab

Photographing nice people in Dahab. Max above, Jin below.
Playing around with different filters in the camera. I like the sepia filter.

My favourite BLIZ sunglasses right now
A photographical study of freediving coach Akim from Blue Immersion

Watching the sea. Much the same colours like on the yarn I brought.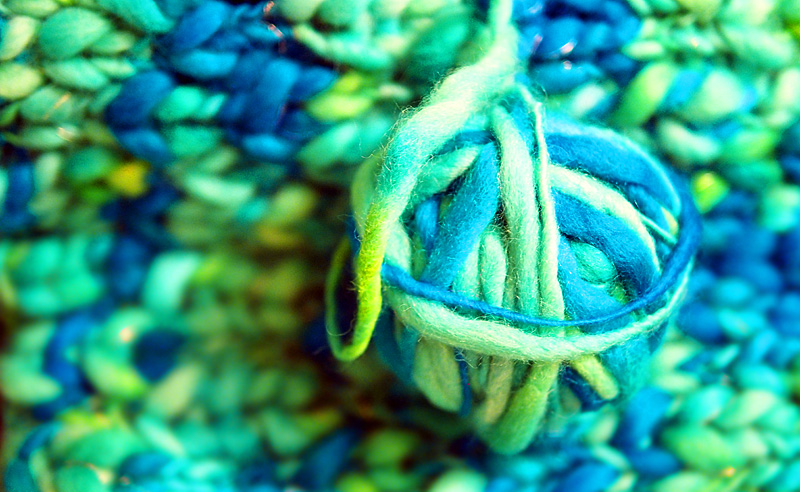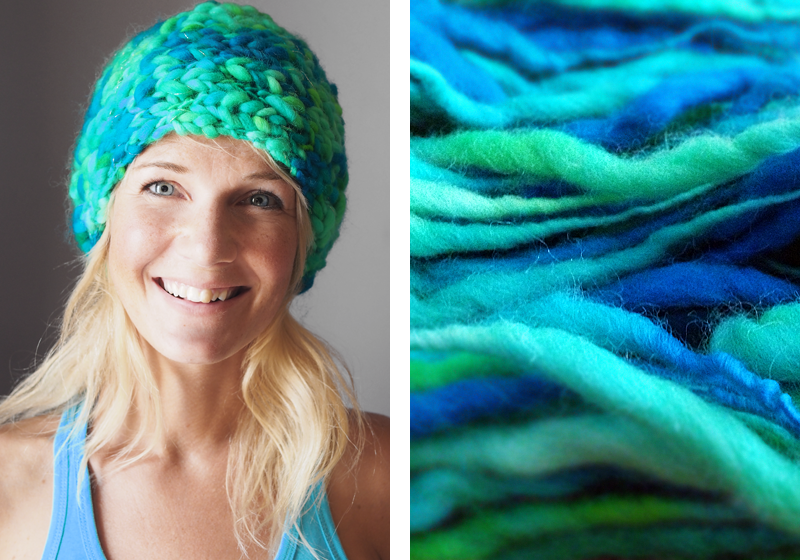 Turning the yarn into a knitted hat is a endless way to spend time.

When you can't waste energy needed for the record training, you can always do yoga. Not always in the sun…
More than anything else, I'd always rather go freediving. Just to be in the water without diving deep is also fine.
These photos are taken by the amazing Nanna Kreutzmann http://www.nannakreutzmann.com/