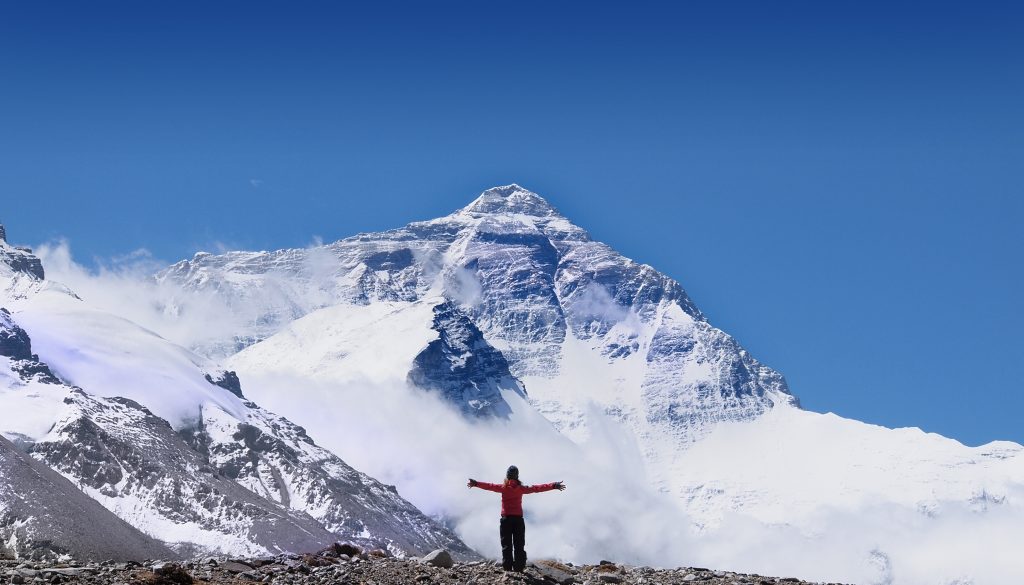 Idag är det fyra år sedan jag stod på toppen av Everest. Det känns fortfarande som om det var förra året. Jag tänker fortfarande på Everest varje dag. Det är mer än ett berg. Det är alla år, månader och drömmar. Det är alla människor jag träffat längs vägen. Det är Nepal och Tibet. Jag älskar Nepal. Så nog om årsdagen för Everest. Jag akutionerar ut 3 av mina favoritfoton (print 30 x 40cm, en av varje, signat eller inte) från Nepal och Tibet idag för att skicka pengarna vidare till direkthjälp i Nepal genom lilla men fantastiska organisationen Help Nepal som är på plats och alla pengar går direkt till hjälp.
För att hjälpa till och dessutom köpa ett vackert foto;

– välj någon av bilderna 1, 2, 3 och skriv en kommentar hur mycket du vill ge för bilden (euro eller sek).

– Startpris 200:- (20 eur)

– Den som är högst innan kl 23:59 ikväll vinner budet.

– Jag står för framkallning och frakt.

– Du betalar via paypal.
ENGLISH: Today it's four years ago I stood on the summit of Everest. It still feels like yesterday. I still think of Everest every day. And Nepal and Tibet. So today I'm auctioning three of my favourite photos (print 30 x 40cm, 1 of each, signed or not) from Everest region. All money will go to the small organisation Help Nepal who is there right now giving out emergency aid to the people.
– To help and also get a beautiful photo print;

– choose one of the photos 1, 2, 3 and write a comment how much you want to give in euro or swedish kr.

– Start price 20 Euro.

– Who ever has the highest bid at 23:59 tonight get the photo. I will pay the print and shipping-fee.

– You will pay via paypal.