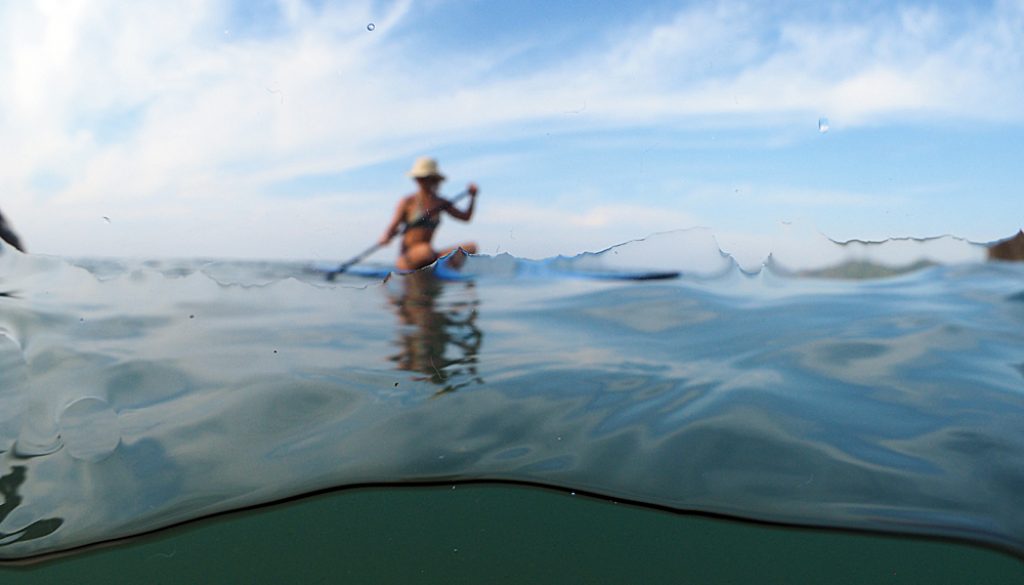 Sayulita is a easy going town on the Mexican west coast just north of Puerto Vallarta. People drive around in golf cars with surfboards on the roofs. Or they walk barefoot and drink beer or green smoothies or both. Mexican cowboys mix with american tourists, surfers and bohemic yogis. Plastic are more or less banned and the food is mostly organic. It's a small paradise. How can it not when there is a ice cream shop called "the happiness factory"!
It was somewhat weird to transit from Antarctica and patagonia to this. First time in the ocean I felt strangely out-of-place. That was before I rented a surfboard. 
Surfing and yoga is a great combination, and that's how most of the days went, with a few small breaks for work and photo assignments. But we also went for a great jungle hike climbing the highest mountain (pathfinding by looking for footsteps), and a sailing trip to the Marietas islands. There is the second place in the world (apart from Galapagos) where you can see the blue footed booby bird. The island has an amazing beach in the middle of it, and you can only get to it by swimming through a tunnel!
The surf was ok. I'm really not a picky surfer. I'll surf anything and am happy just being on the board in the water. I'm learning something new by every wave. The last few days a big swell came in and I spent some time getting over fears again. But in total a great semi-adventurous location! I can highly recommend it.
Now I'm in Sweden for almost a full month (!), before heading to fav. country Nepal to guide a charity trek with my hero Chhiring Dorje Sherpa. I'm living in gratefulness.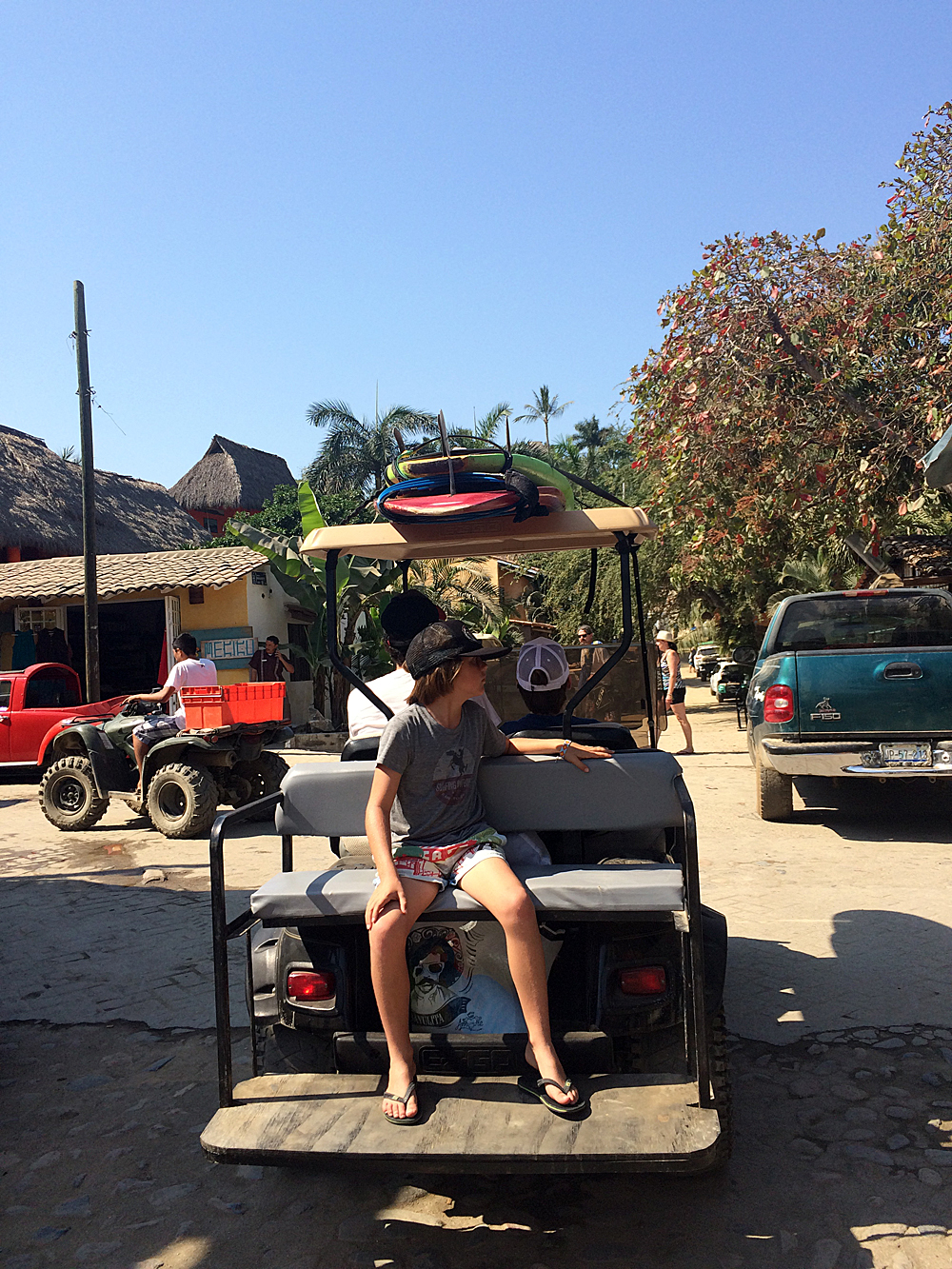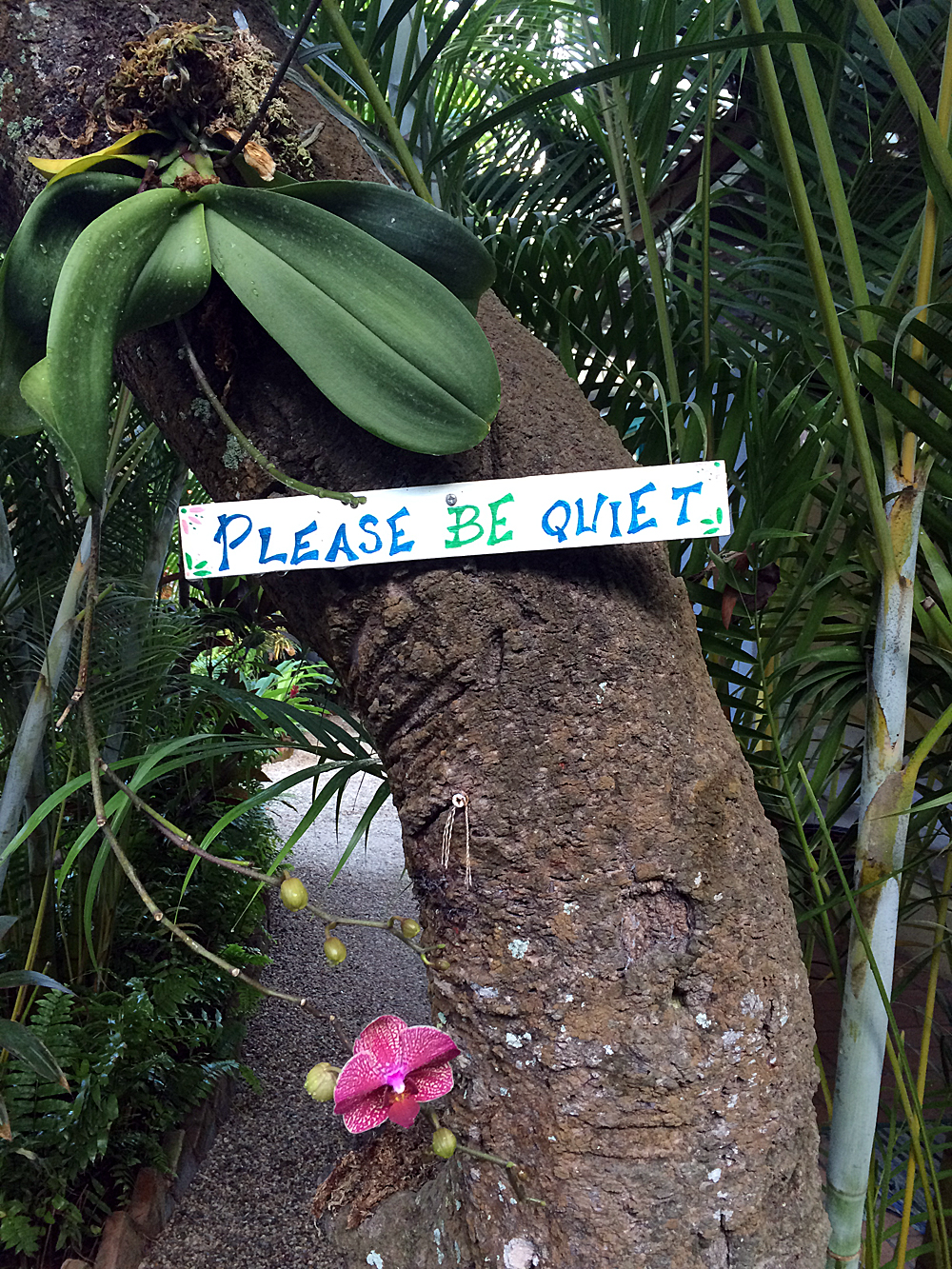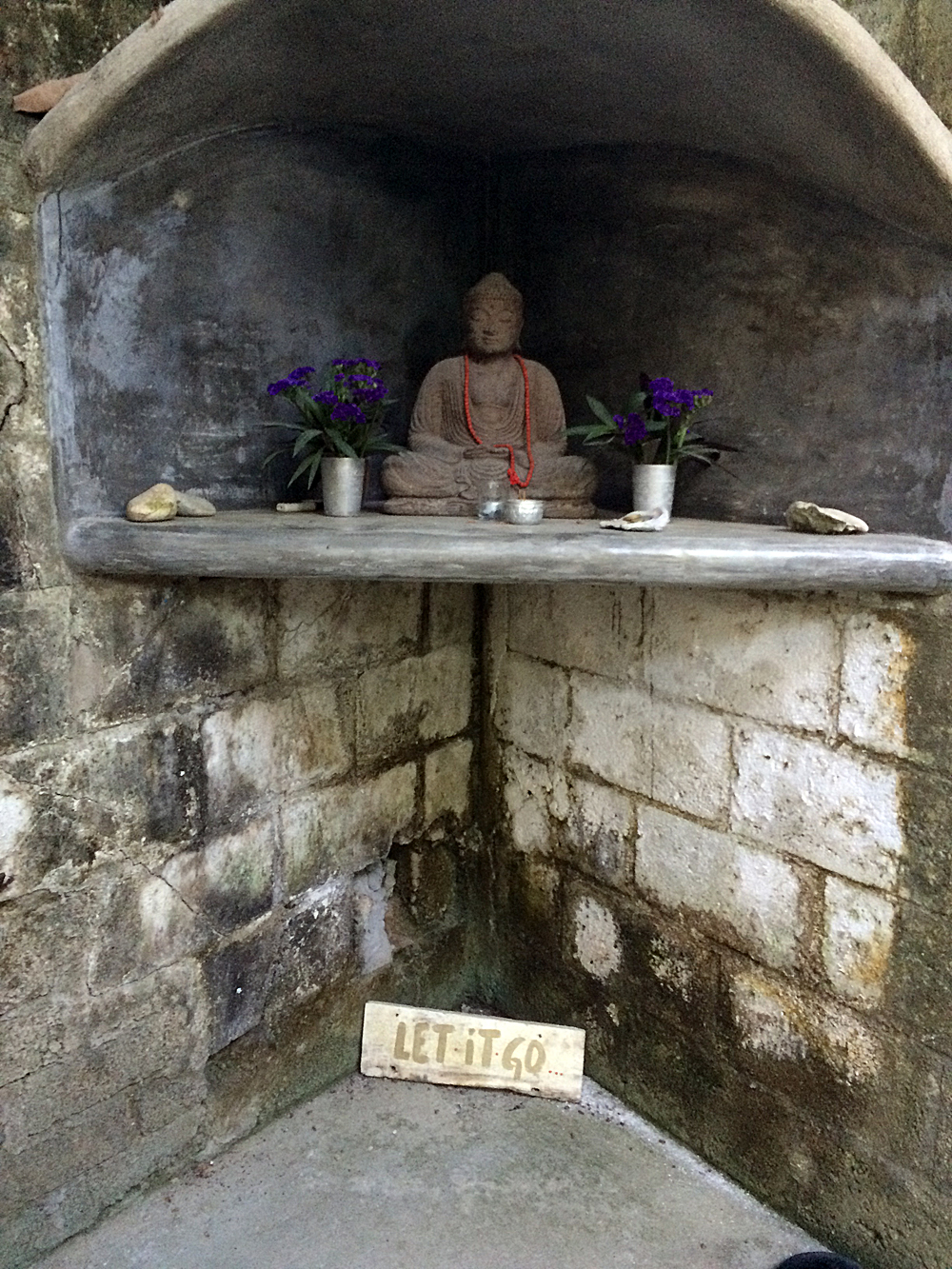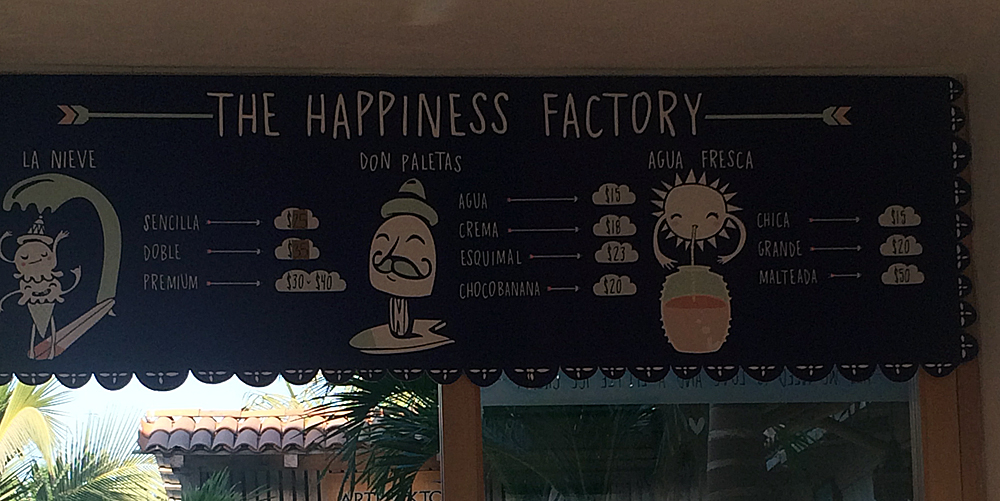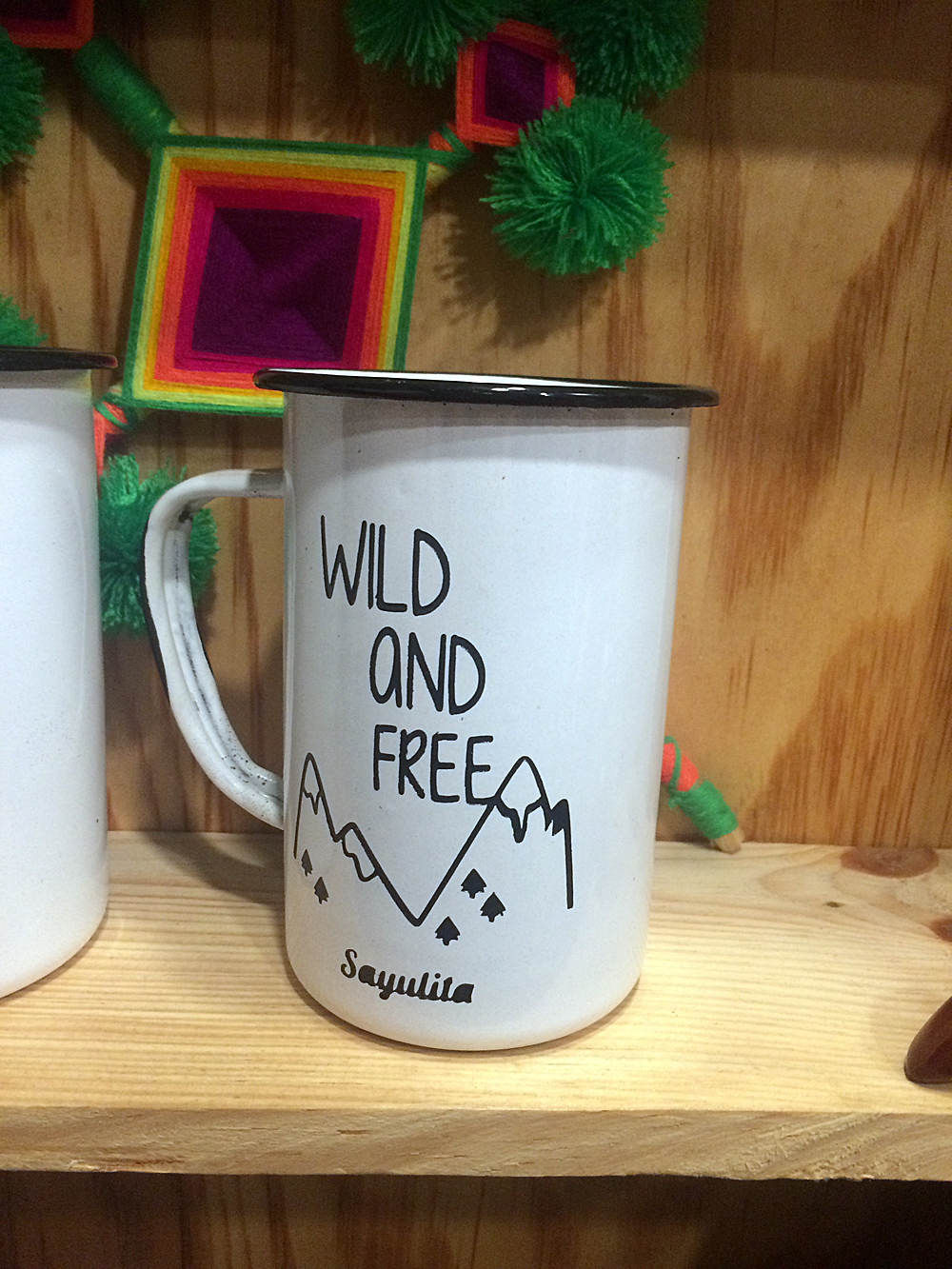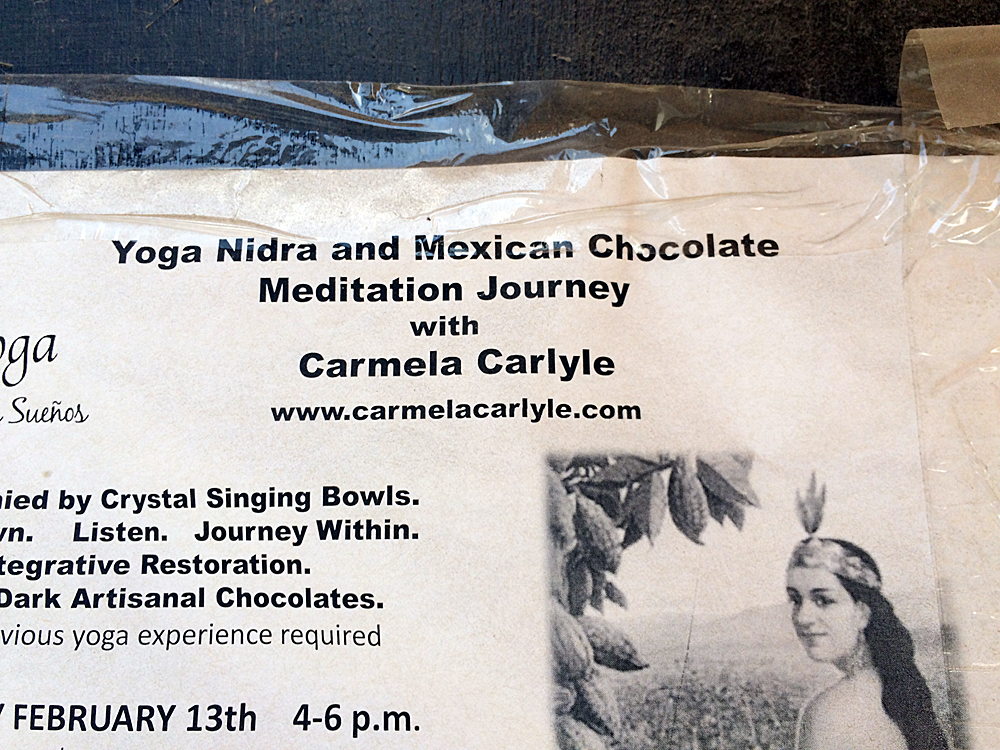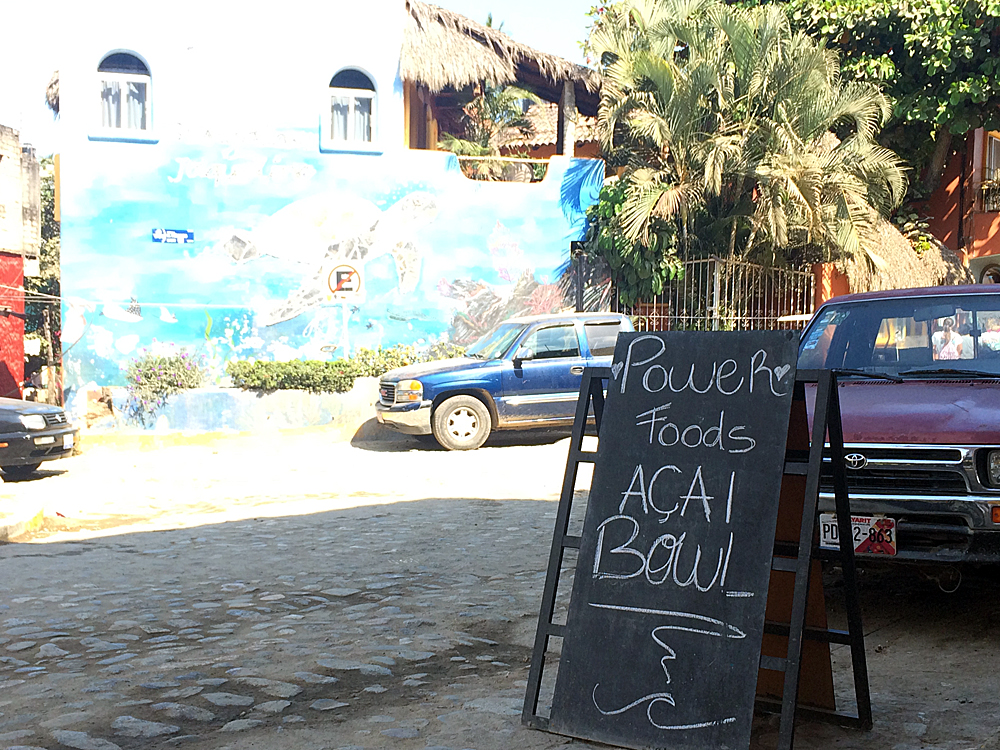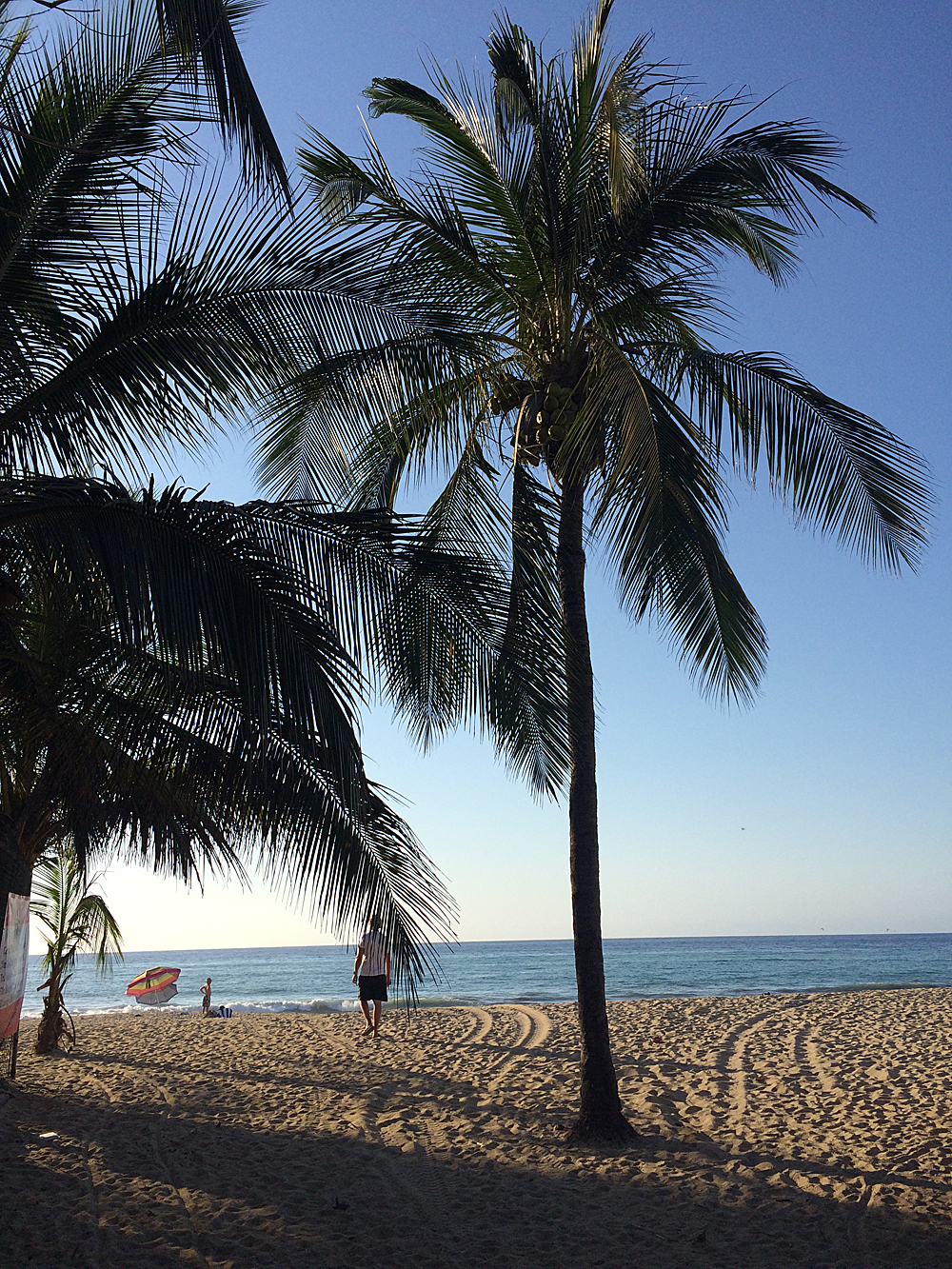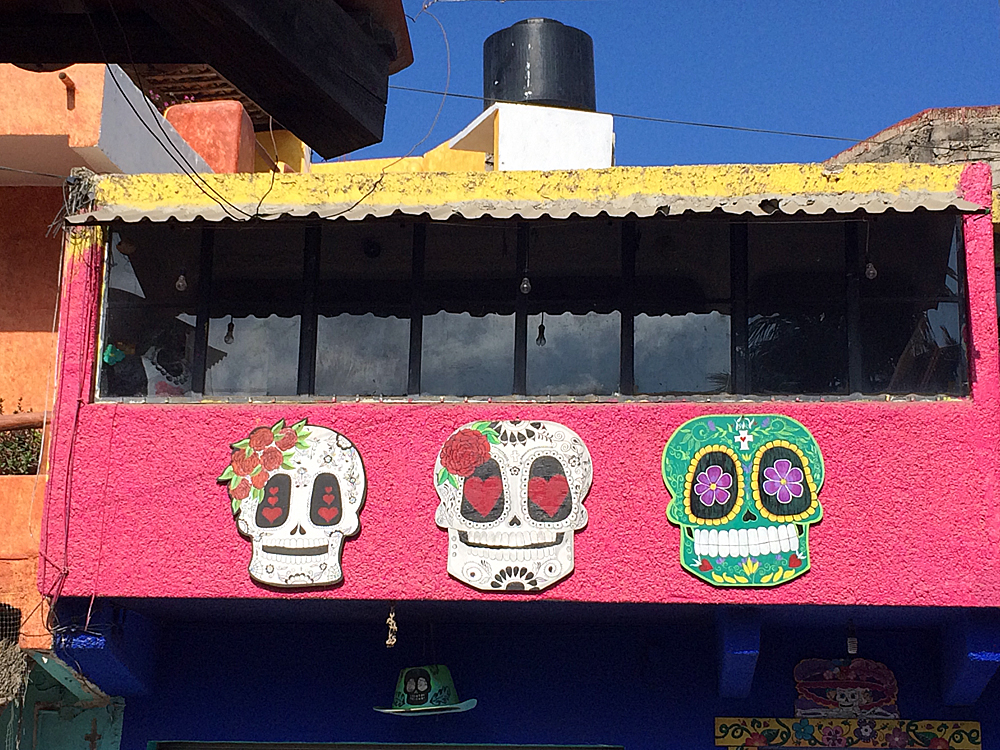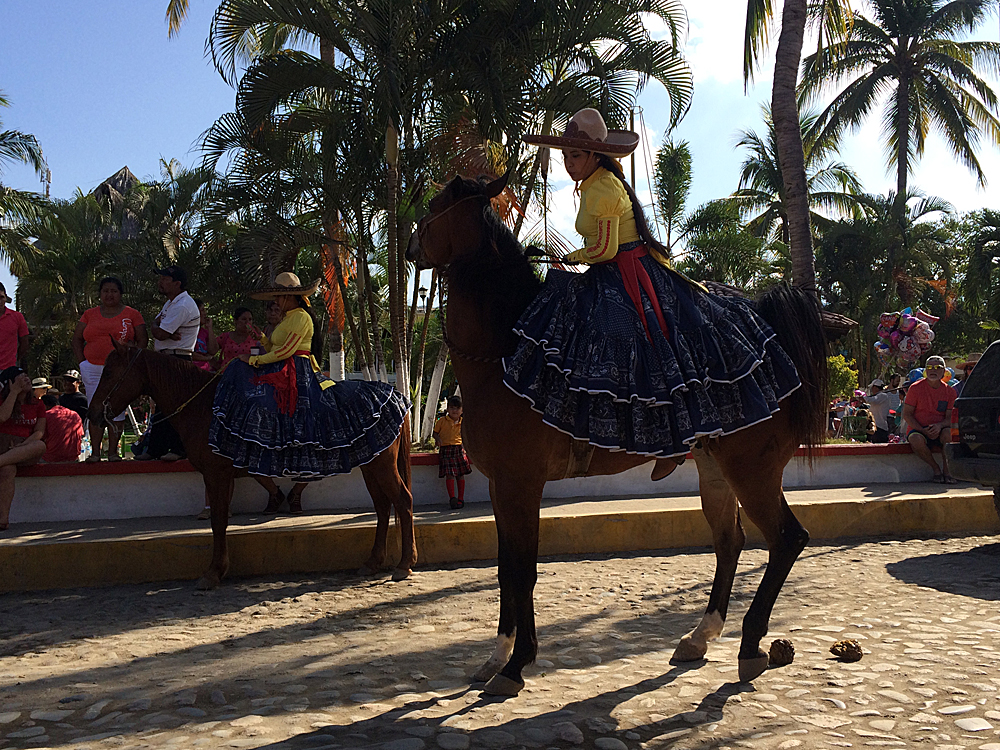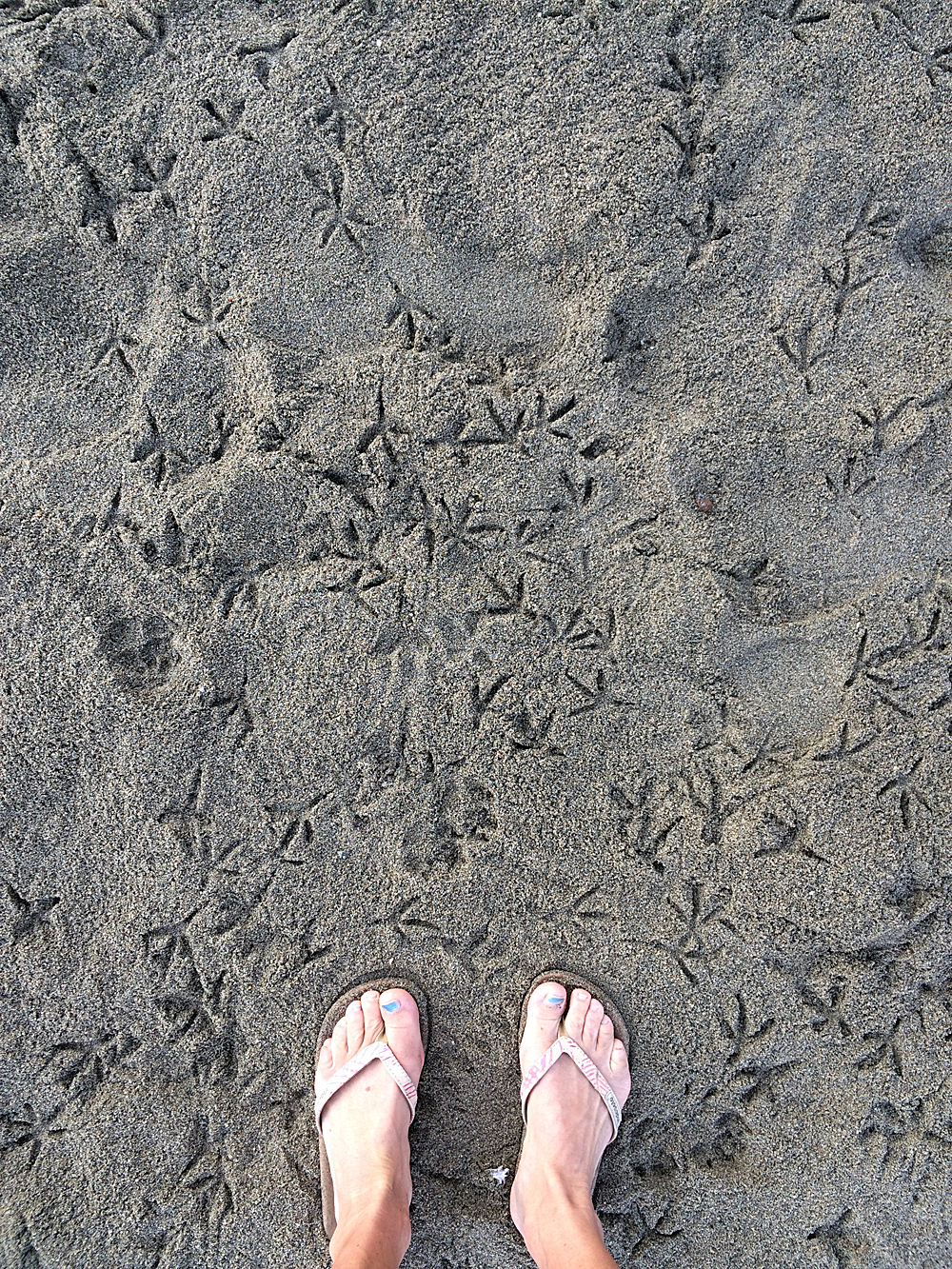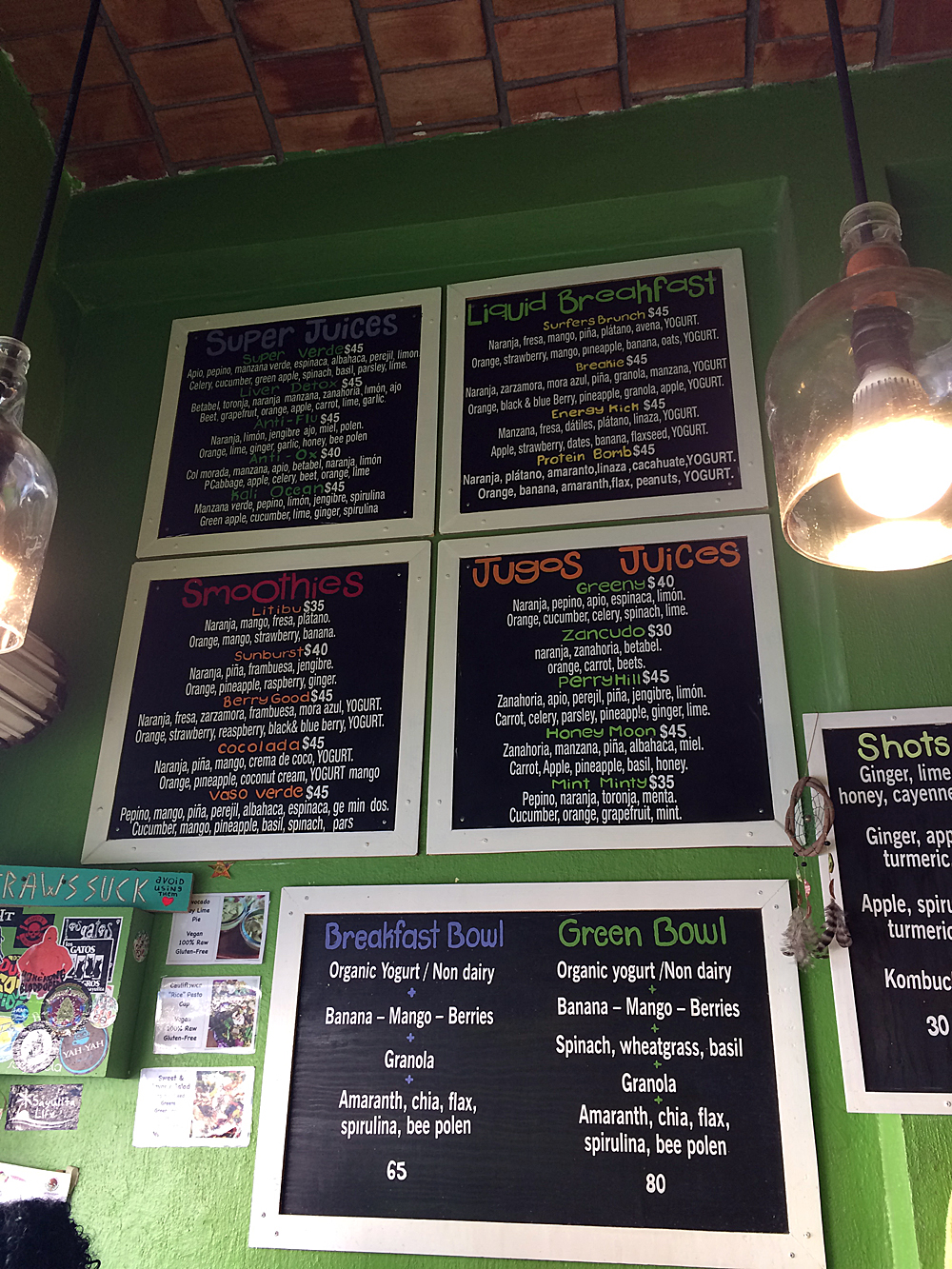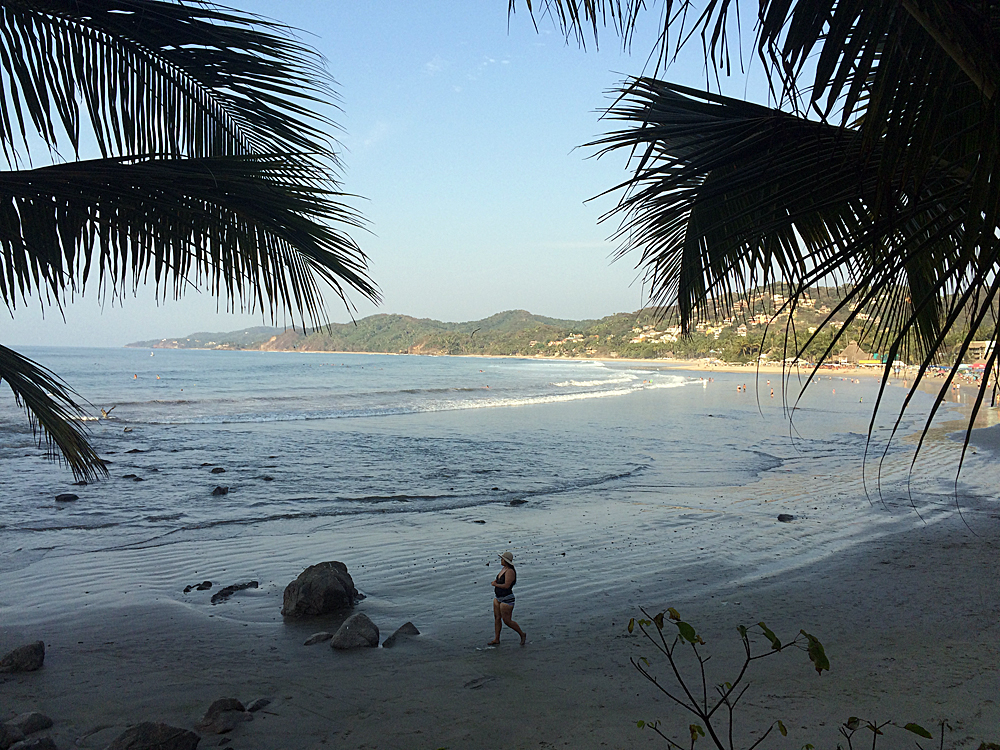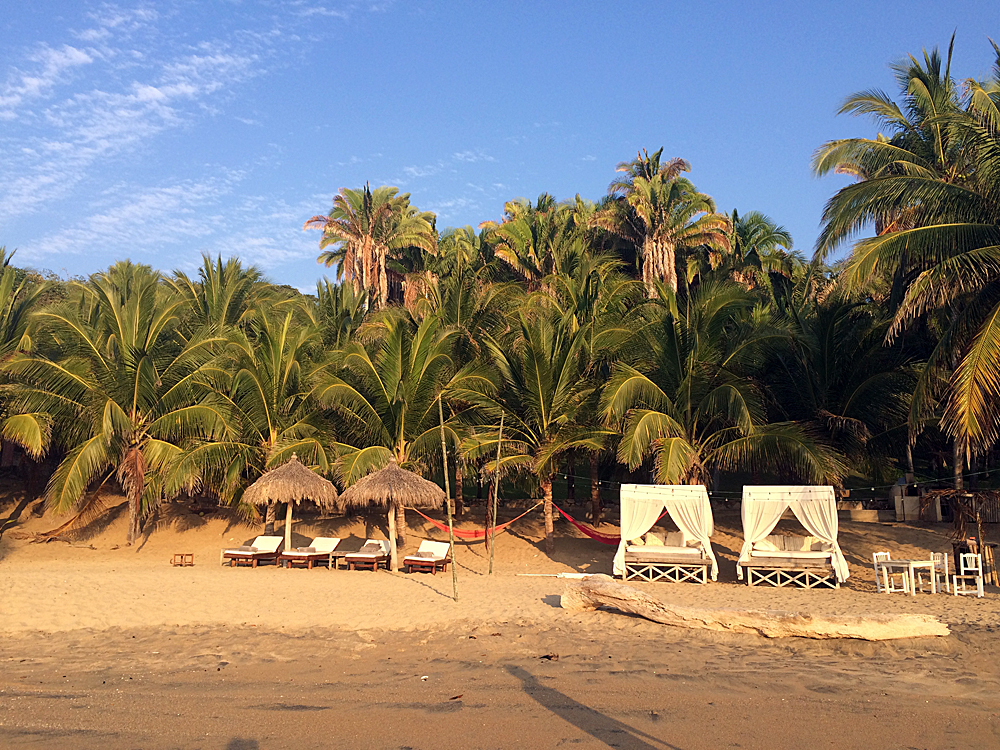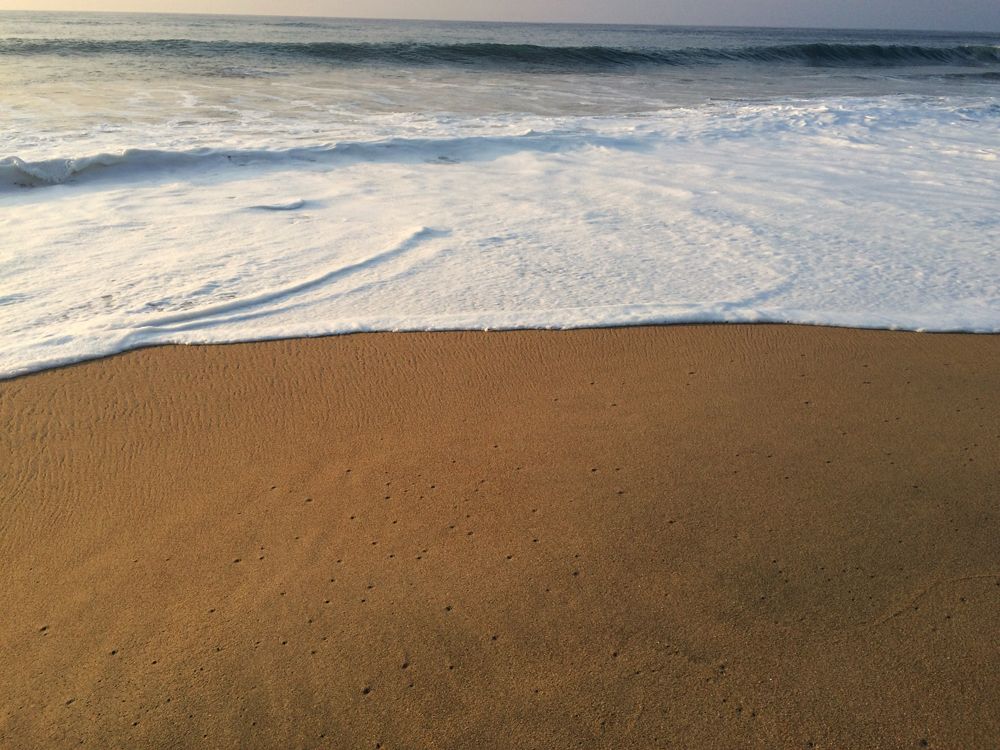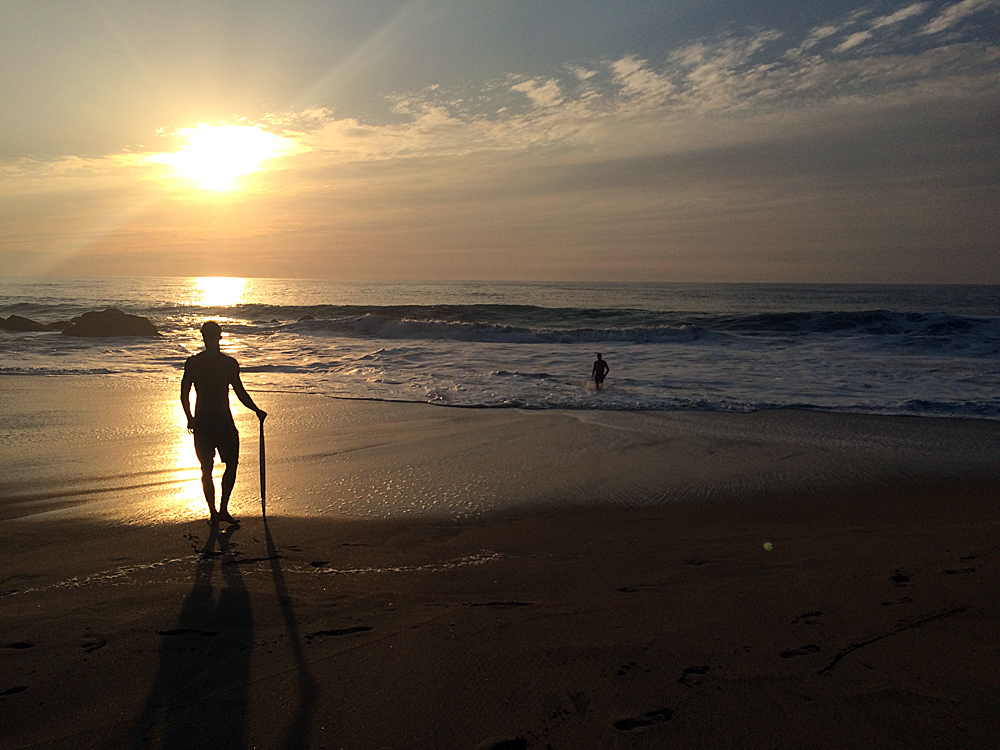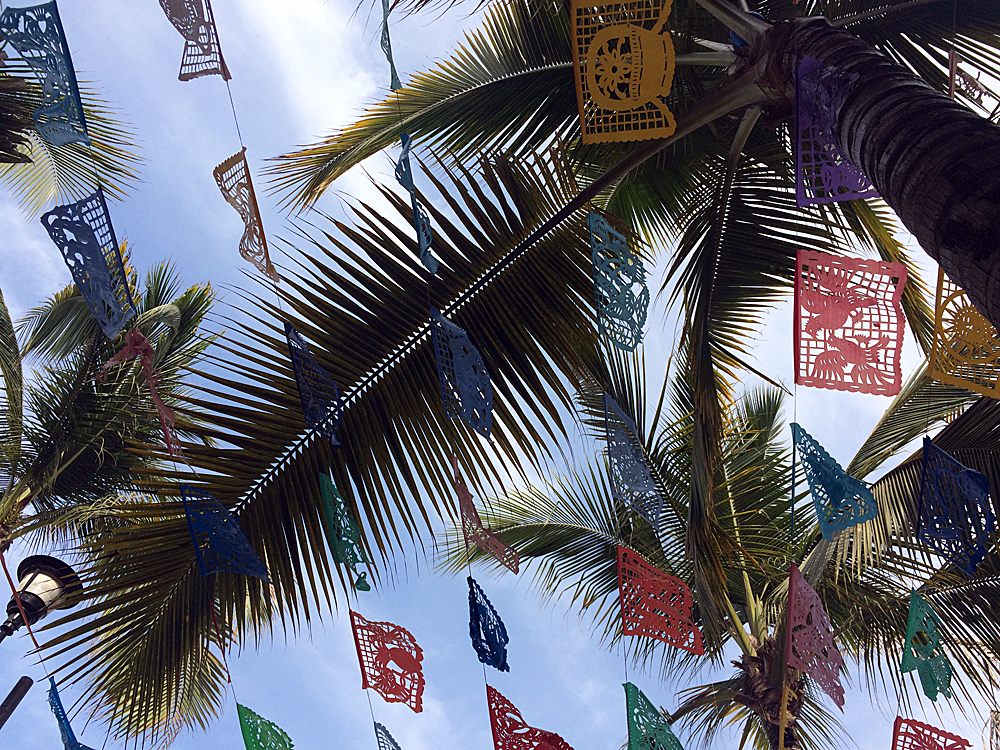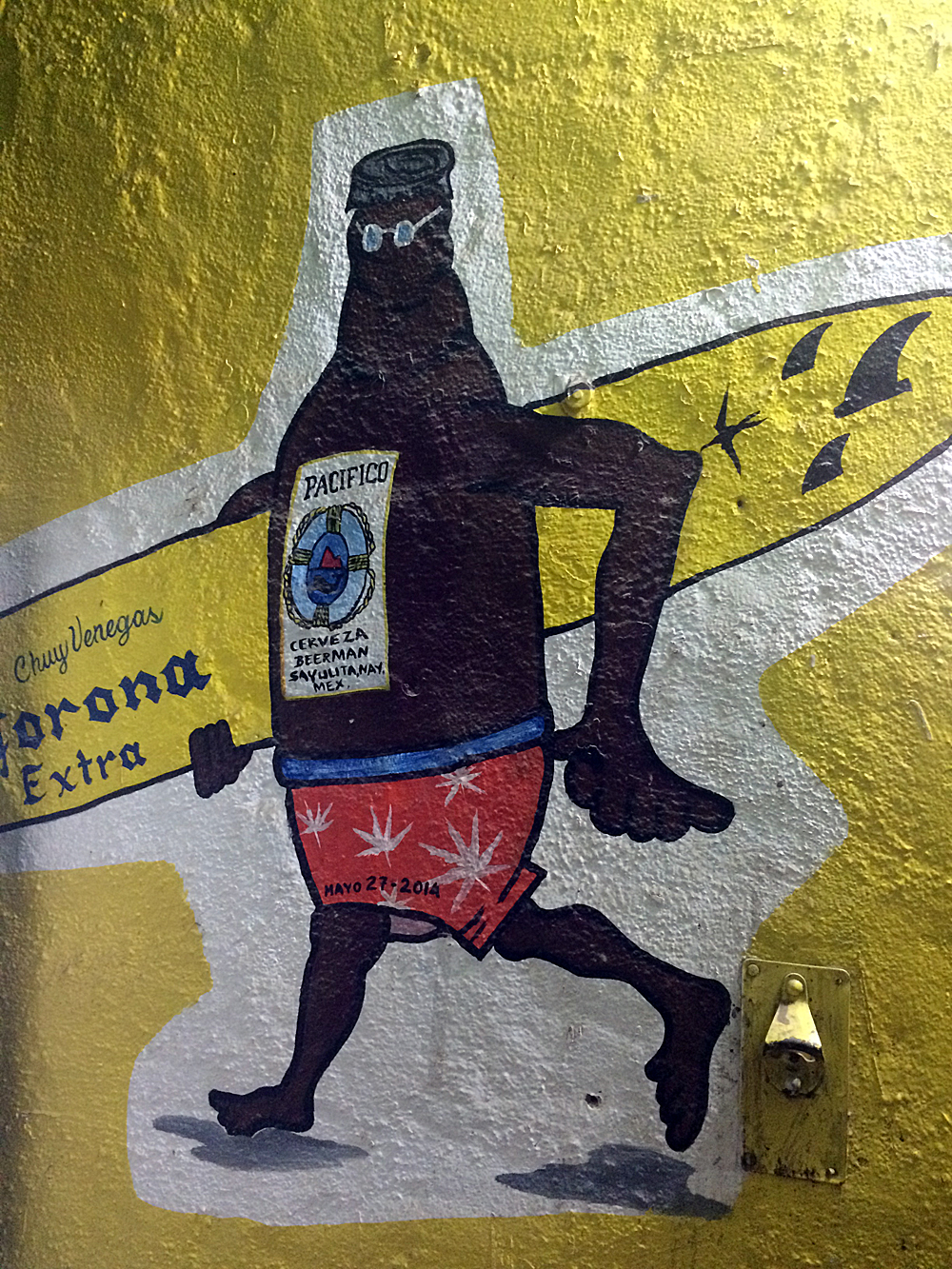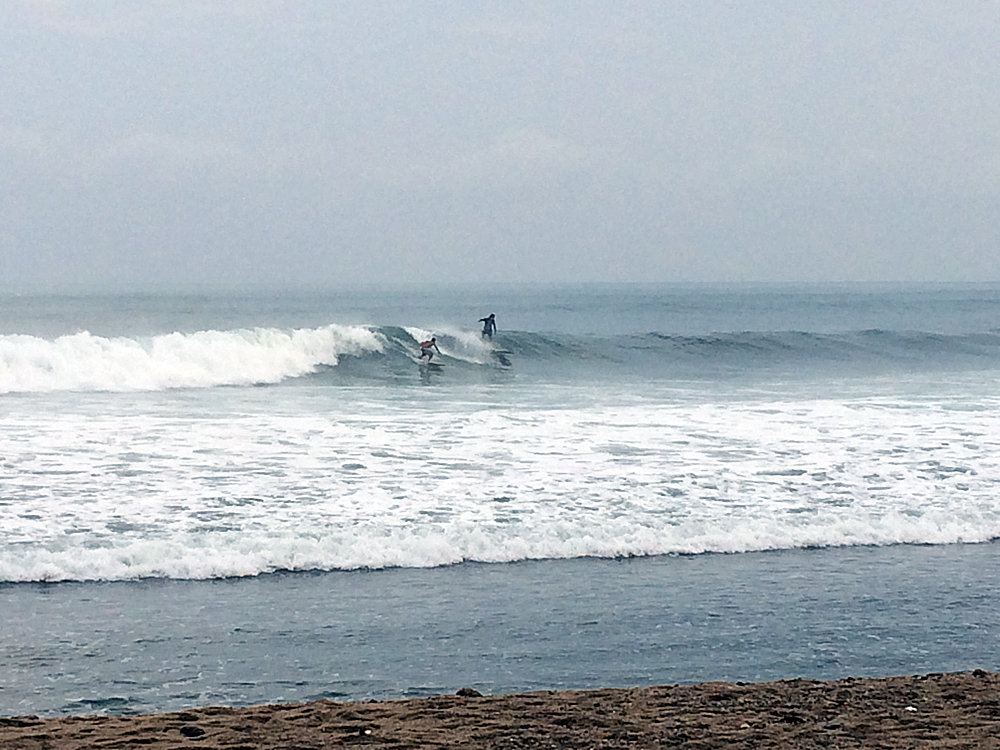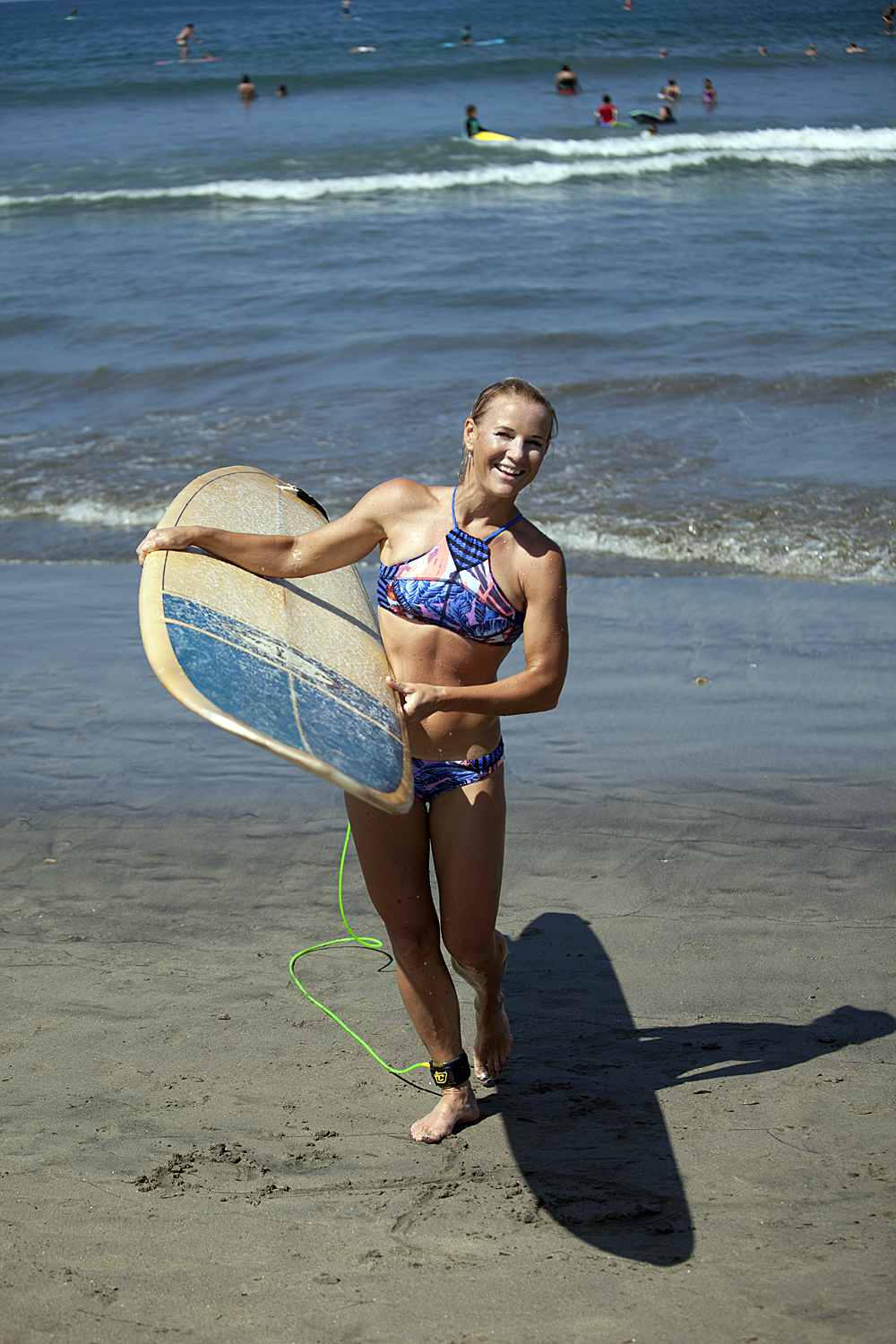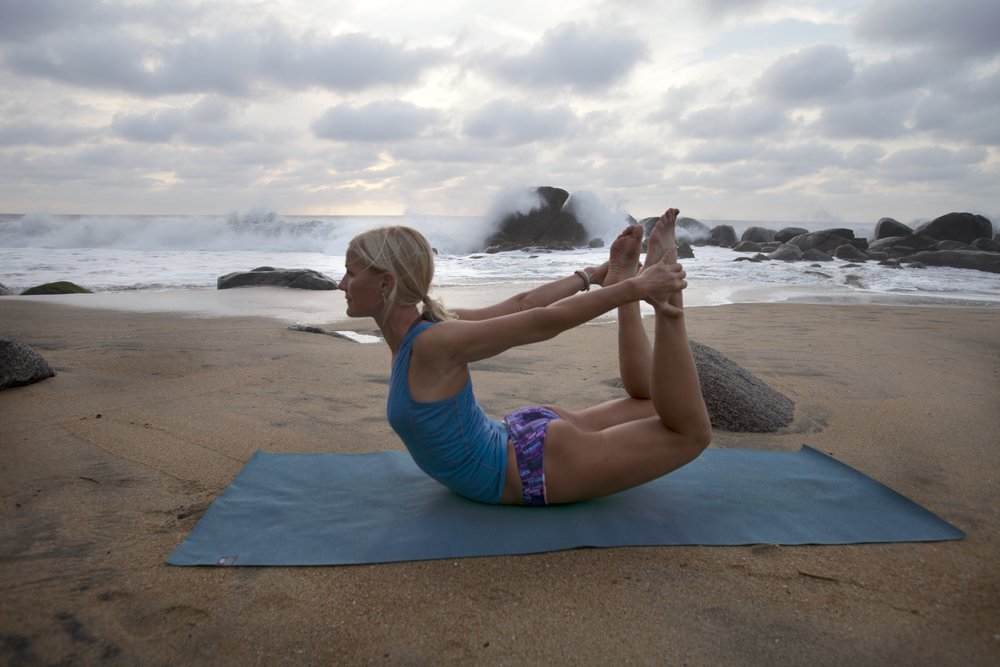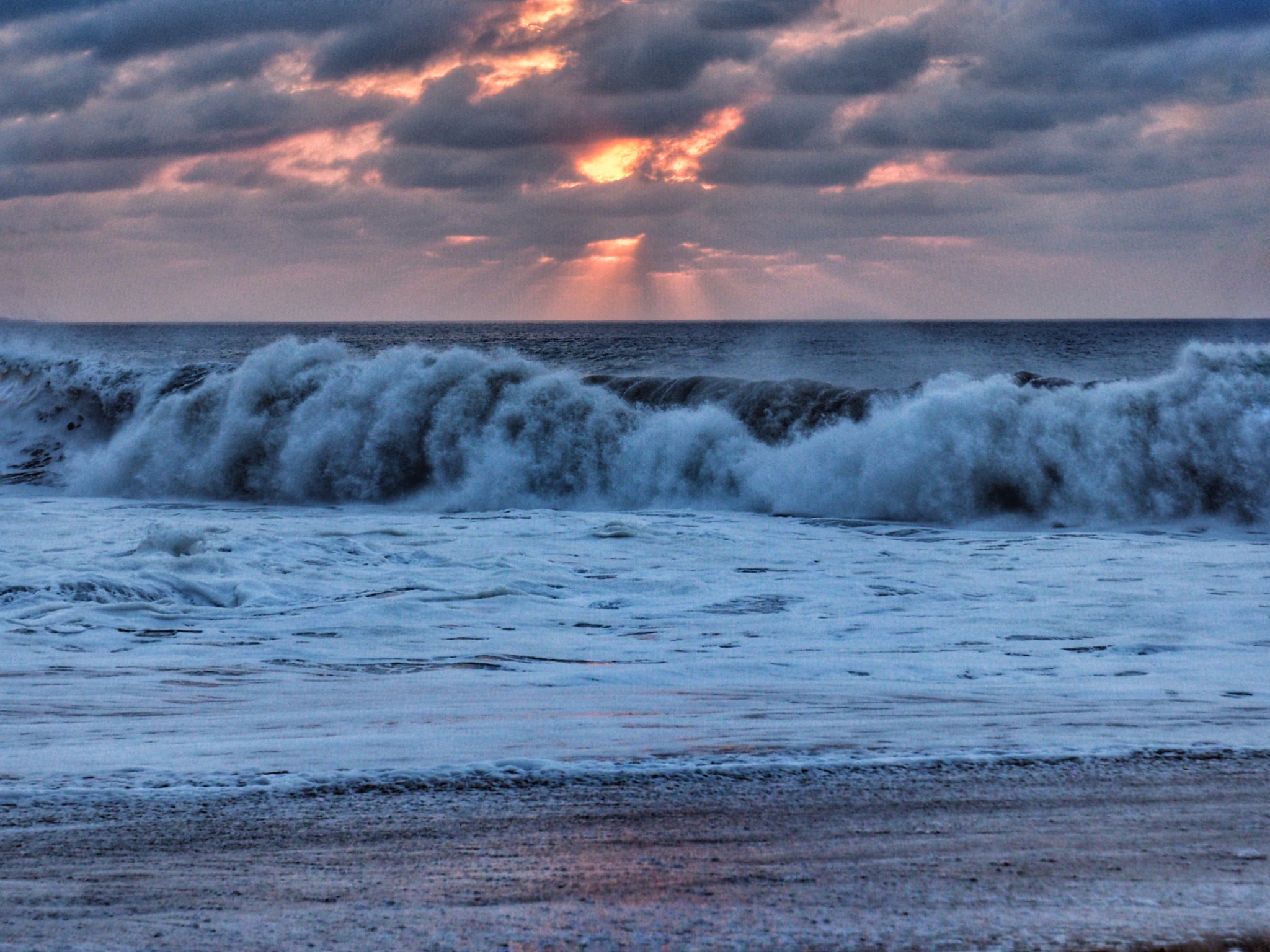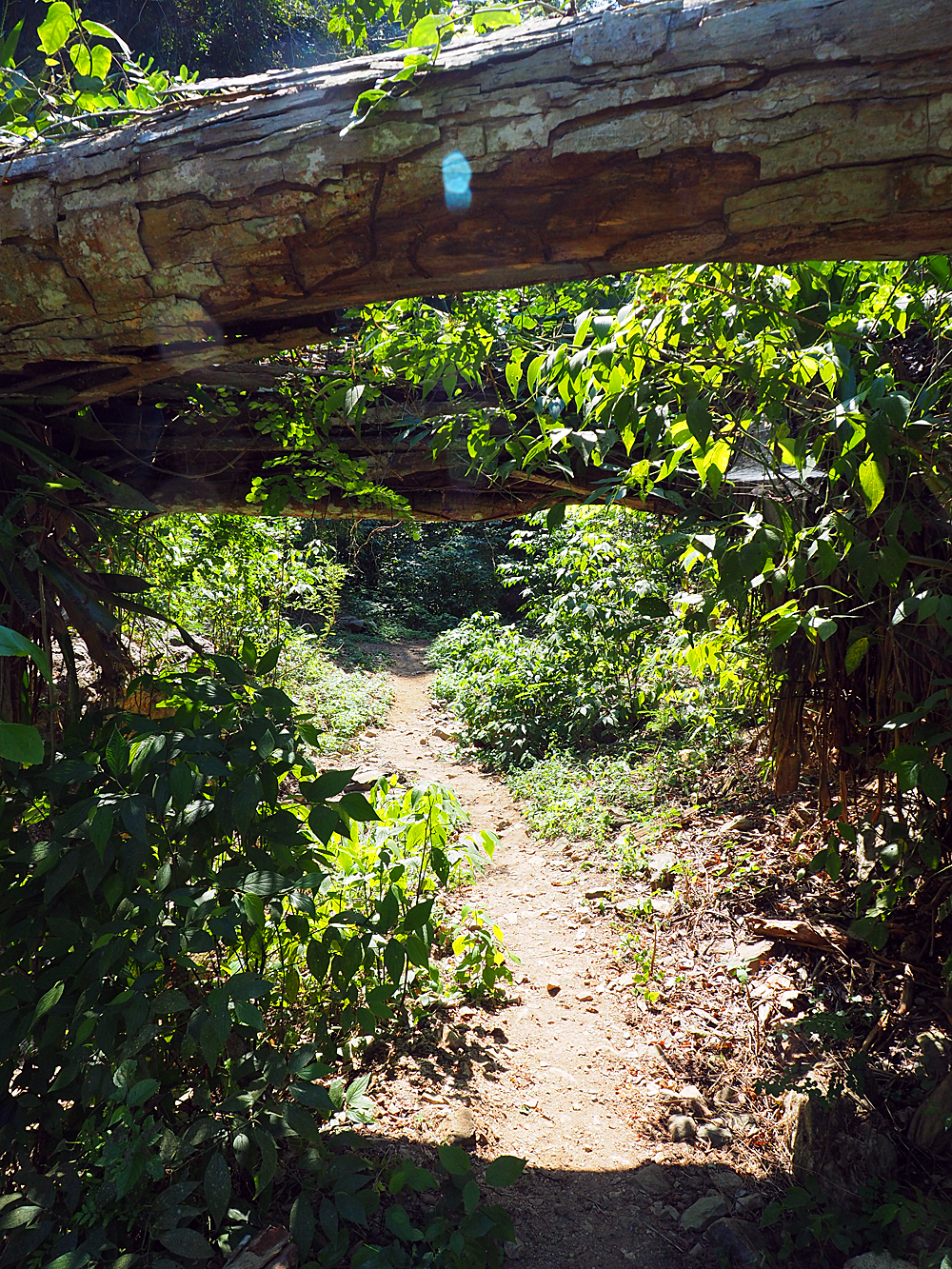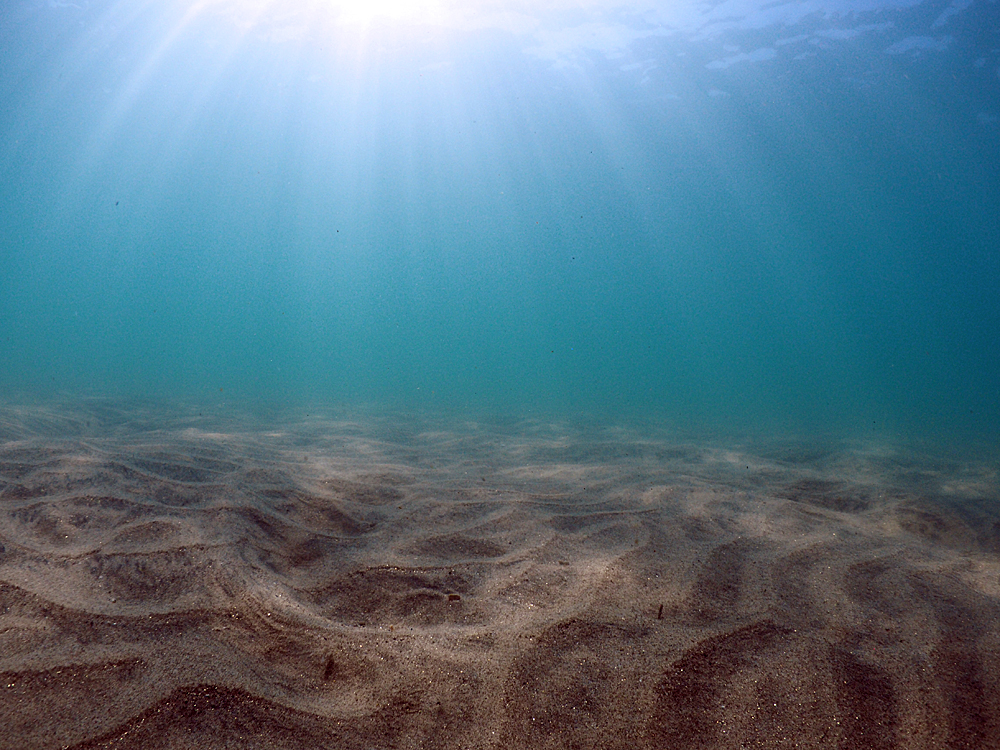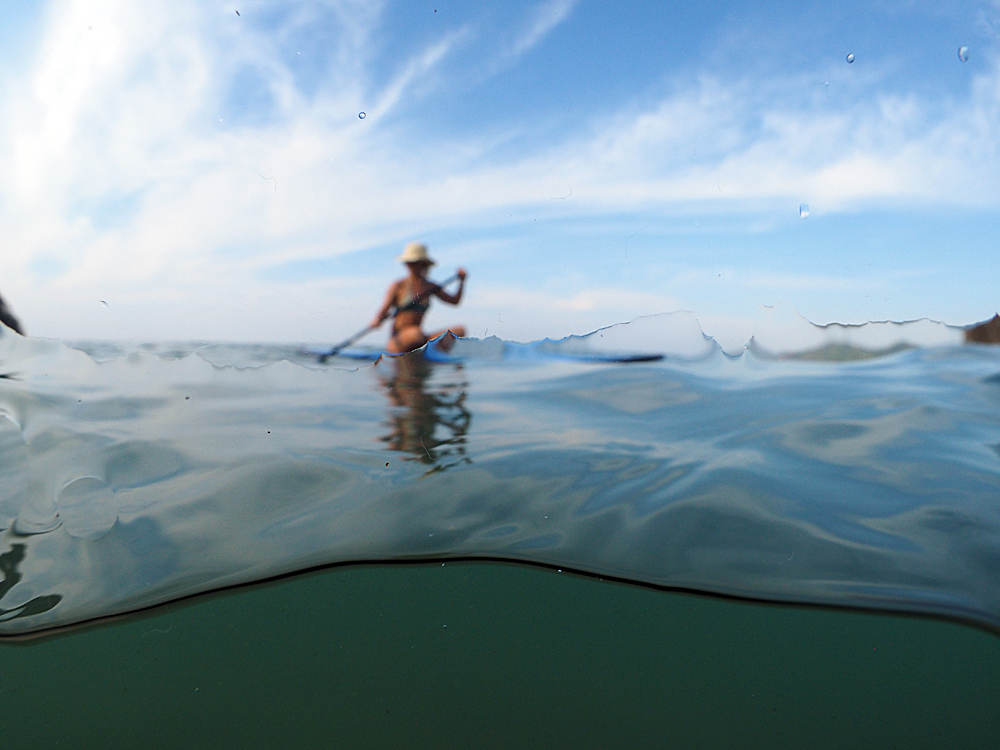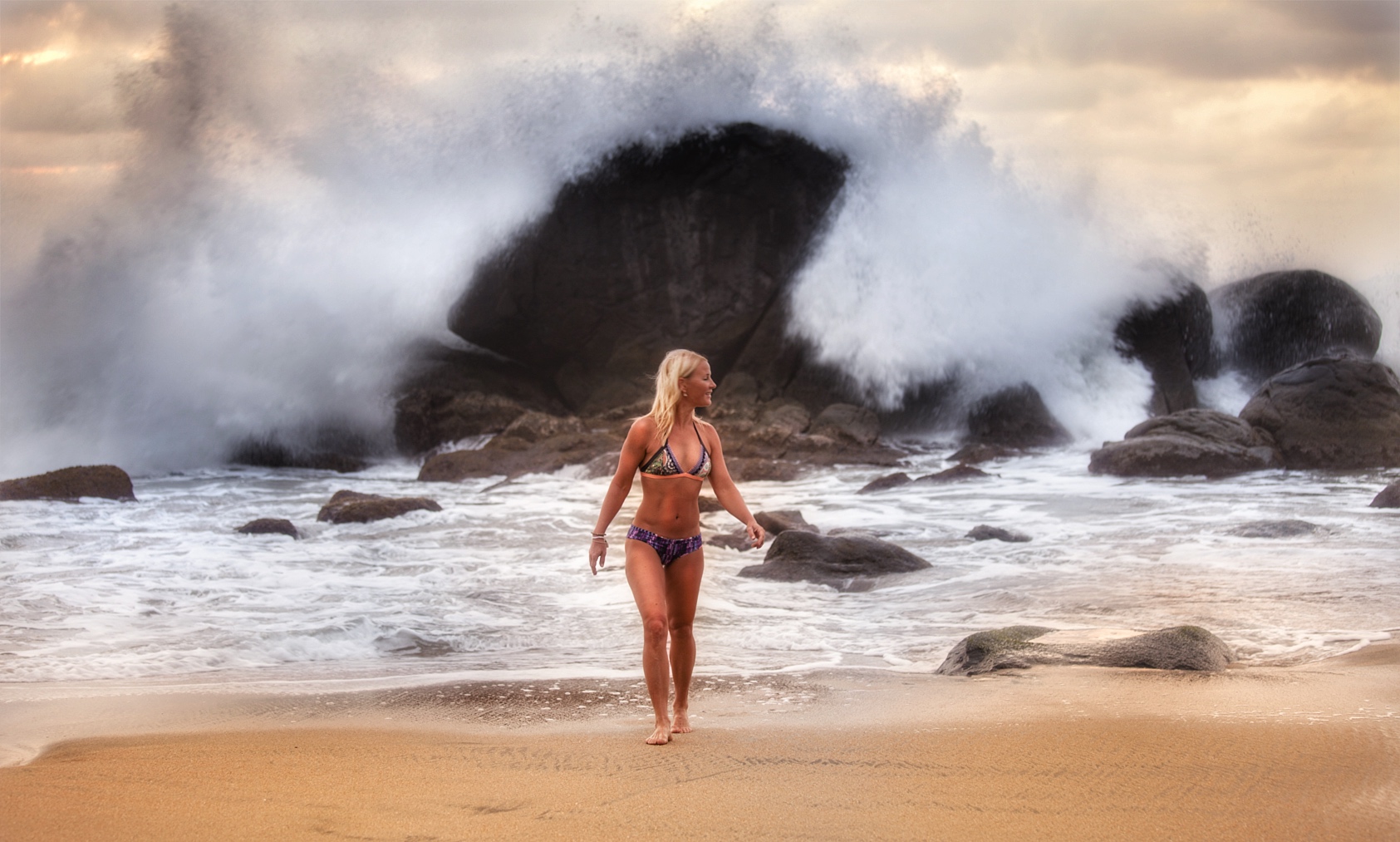 Delta sent me a message: